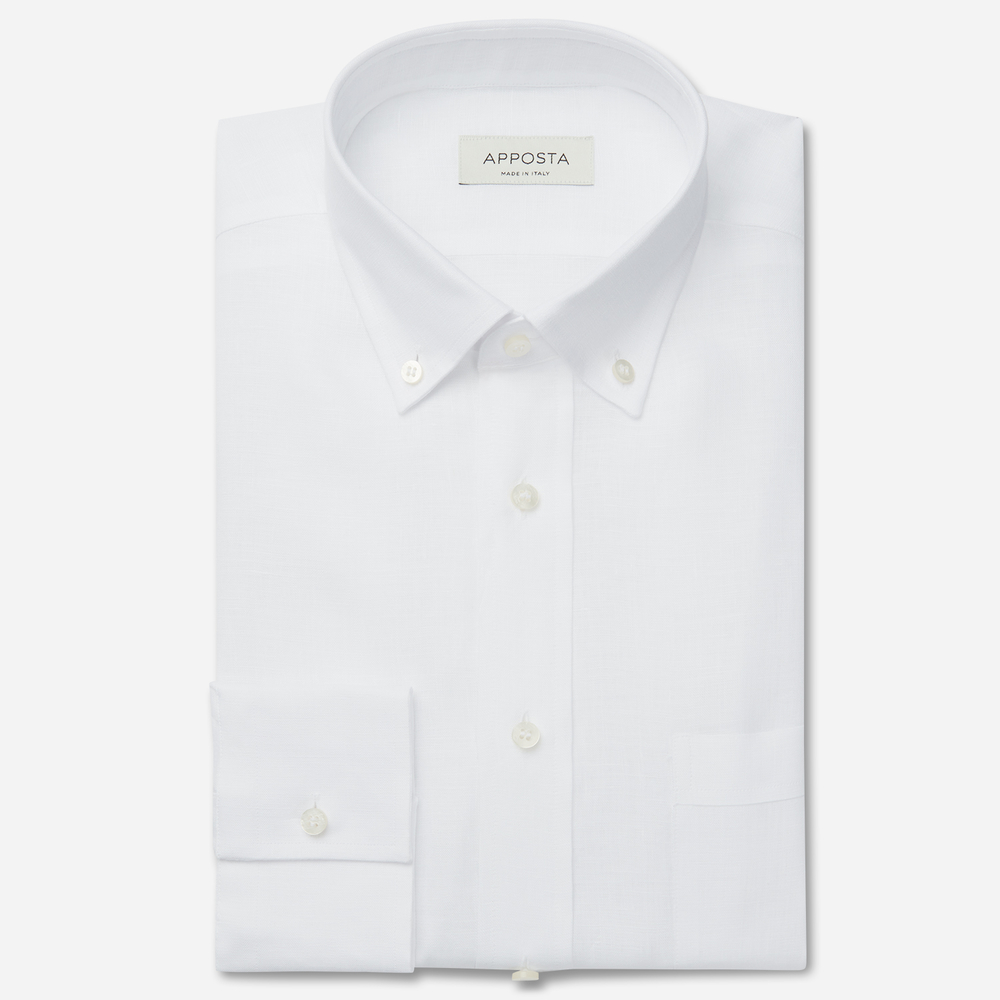 During a year when more businesses have shifted online than ever before, seeing all sorts of traditional brick and mortar trades going online has become a daily occurrence. However, it's still quite a sight to see specialized men's clothing shopping moving onto the World Wide Web.
From reviewing online shopping for prescription glasses to shoes and even full business suits, I have to say that my propensity to visit physical stores is progressively lessening. Apposta turned out to be another step away from the traditional way of shopping.
The full tailoring experience – without a tailor
For those who have gone through the tailoring process, it's quite an experience to have someone measuring you while you're surrounded by racks of suits. There is the whole sight, sound and smell in the store experience that makes you feel special, not to mention the seasoned tailor that has his/her full focus on you as if you are the most important person in the world.
But, if you're willing to forego all that, Apposta presents a different approach to tailoring that could very well become the norm for the future – especially in a post-pandemic world.
The first thing about the tailoring experience of Apposta is that you can do it in the comfort of your home. This comes very useful in a lockdown situation that most of us have grown to get used to, but even in normal situations, it could appeal to some who do not like the close and personal process with the tailor.
The second thing that I noticed about the Apposta tailoring experience is that you are able to better access the full catalog of customization choices. Even in the first step of customizing the shirt, you're hit with a whopping 2,000+ fabrics to choose from (The list has since grown to almost 4,000 options) which would be almost impossible to browse through in a store. Since it's an electronic-catalog, this also means that through its filter system of colors, design, weaving…etc you're able to sort out and find the fabric that you have in mind – instead of relying on the knowledge and preference of a human tailor.
Customize every little detail to your liking
After choosing the fabric, you're then left with five more major choices: short/long sleeves, cuff style, pocket style, fitting, and collar style. There are even more minor customizability like button style, color inside of the cuffs/collars and adding personal initials.
I'm no mathematician, so I'm not even going to attempt to calculate how many possible combinations there can be with all these choices, but I think it's safe to say that whatever type of shirt you can dream up, you can make the shirt happen by using the Apposta creation tool.
After all the customization is done, you're left with the process of measurements, and Apposta made this process easy by providing clear graphical instructions on how to do each measurement.
Italian quality delivered to your door
The fact that the final product that you get is from Italy and not off a sweatshop production line from a Third-world country is an obvious boost of confidence in the quality of the shirt, and the final shirt that did arrive in our office did not disappoint.
Since it's the first time for me to order a tailored shirt online, I went for another first and customized a white linen shirt that will be both formal and durable to wear casually, which will be versatile in different occasions.
The final result came in a simple but classy box, which even contained a complimentary fabric mask. On close inspection the shirt is indeed meticulously made, attention paid to every little detail. Most importantly, the shirt fit me like a glove. Being someone with a thick neck but relatively thin waist, off-the-shelf shirts almost never fit me properly. With Apposta, I finally have a shirt to call my own – even with embroidered initials to show for it.
Final remarks
There is something romantic about tailoring a shirt, something about the whole process that makes it a memorable experience. But, unfortunately in a COVID-19 world, we could be witnessing the beginning of the end of this traditional craft. However all is not lost, because Apposta's process for tailoring your own shirt online is the next best thing. From it's incredible selection of fabric, extreme customizability to the Italian craftsmanship finish: it might be an untraveled road, we can tell you that at the end, you do reach the same destination.
David is a tech enthusiast/writer who is often on the move and is on a mission to explore ways to make his overhaul flights more enjoyable. This is a contribution to an ongoing IBTimes review series on gadgets for Business Travellers.