"You never get a second chance to make a good first impression." – Will Rogers
Despite the fact that we are in a bull market when it comes to real estate, and homes that go on the market in the Lowcountry don't last long—first impressions still matter.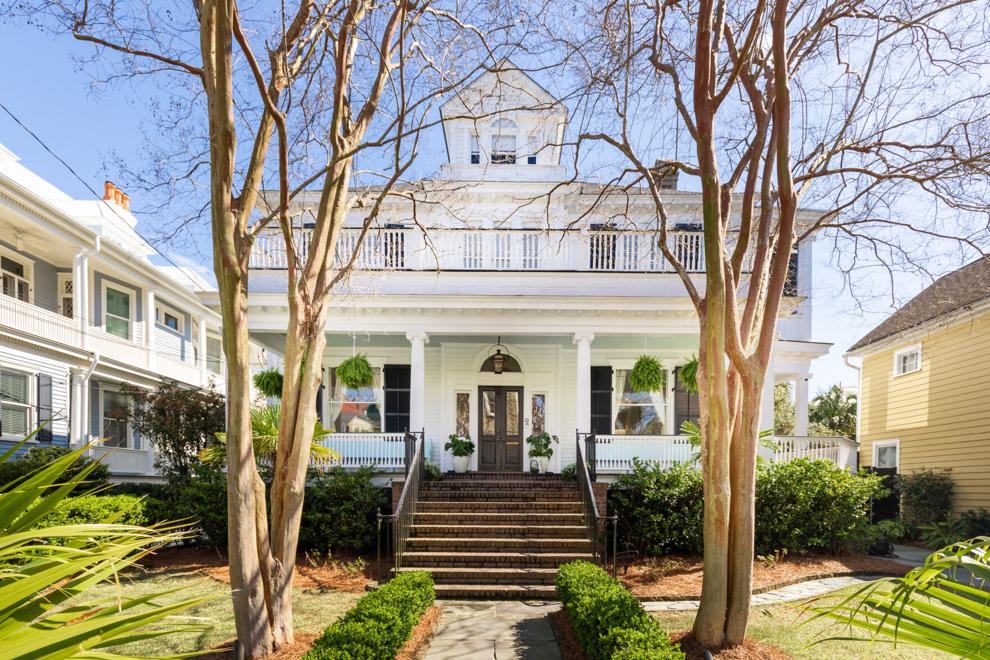 Curb appeal can raise your home's value by as much as seven percent some studies show in a hot selling market. According to The National Association of Realtors (NAR) and The Journal of Real Estate Finance and Economics, a slower market may bring double that, up to 14 percent higher, by simply freshening up a home's curb appeal.
A 2015 Washington Post article showed that the number was much higher a few years ago, as much as 150 percent, in reference to a quote from HGTV's John Gidding. Gidding had a client who invested $20,000 and sold their home for $200,000 more than they paid for it the previous year. Now that's premium return on investment for curb appeal.
Not all of us have that kind of landscaping budget to dress up our homes, but the simple process of adding color with flowers, sprucing up the front yards with shrubbery or spending a few hundred dollars for someone to do that can make a big difference.
What's more, your neighbor, who may not put as much value in their curb appeal, can affect your home's overall premium. "The appearance of the yard next door accounts for about a third of a home's overall premium," according to the NAR.
The most important outdoor project one can do for getting a home ready for spring selling is standard lawn care. According to the NAR's 2018 report about the impact of outdoor remodeling in terms of how it affects home sales, Realtors nationwide concluded that a seller recovers 267 percent of standard lawn care when selling. Landscape and maintenance and tree care recover 100 percent of the costs at the time of a sale. Installing an irrigation system is a solid investment as well, with sellers recouping 86 percent of the cost to do so.
In addition, 94 percent of Realtors suggest sellers improve their curb appeal before listing their home for sale, and 99 percent of NAR members believe curb appeal is very important to attracting buyers.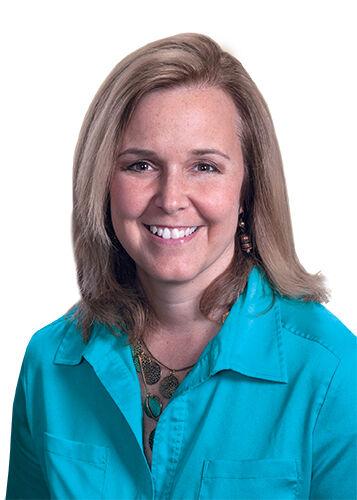 The National Association of Landscape Professionals' (NALP) Vice President of Public Affairs, Missy Henriksen said in a 2018 Builder Online article: "From lawn and tree care to installing a new fire or water feature or landscape lighting, there's no shortage of opportunities to enhance your landscape and to reap the benefits these upgrades provide."
The landscaping business, as a whole, is a $82 billion industry. Pre-pandemic in January 2020, the NALP was part of the White House's administration's "Our Pledge to America's Workers" event that was a commitment to grow the industry (and others) to "reskill American workers." The initiative partly stemmed from the fact that this industry isn't just a seasonal one, especially in areas of the warmer climate regions of the country.
In the Lowcountry, we pretty much use our outdoor spaces year-round. It stands to reason that making those spaces and our yards look new and inviting to potential buyers can only benefit the bottom line.
Captivating impressions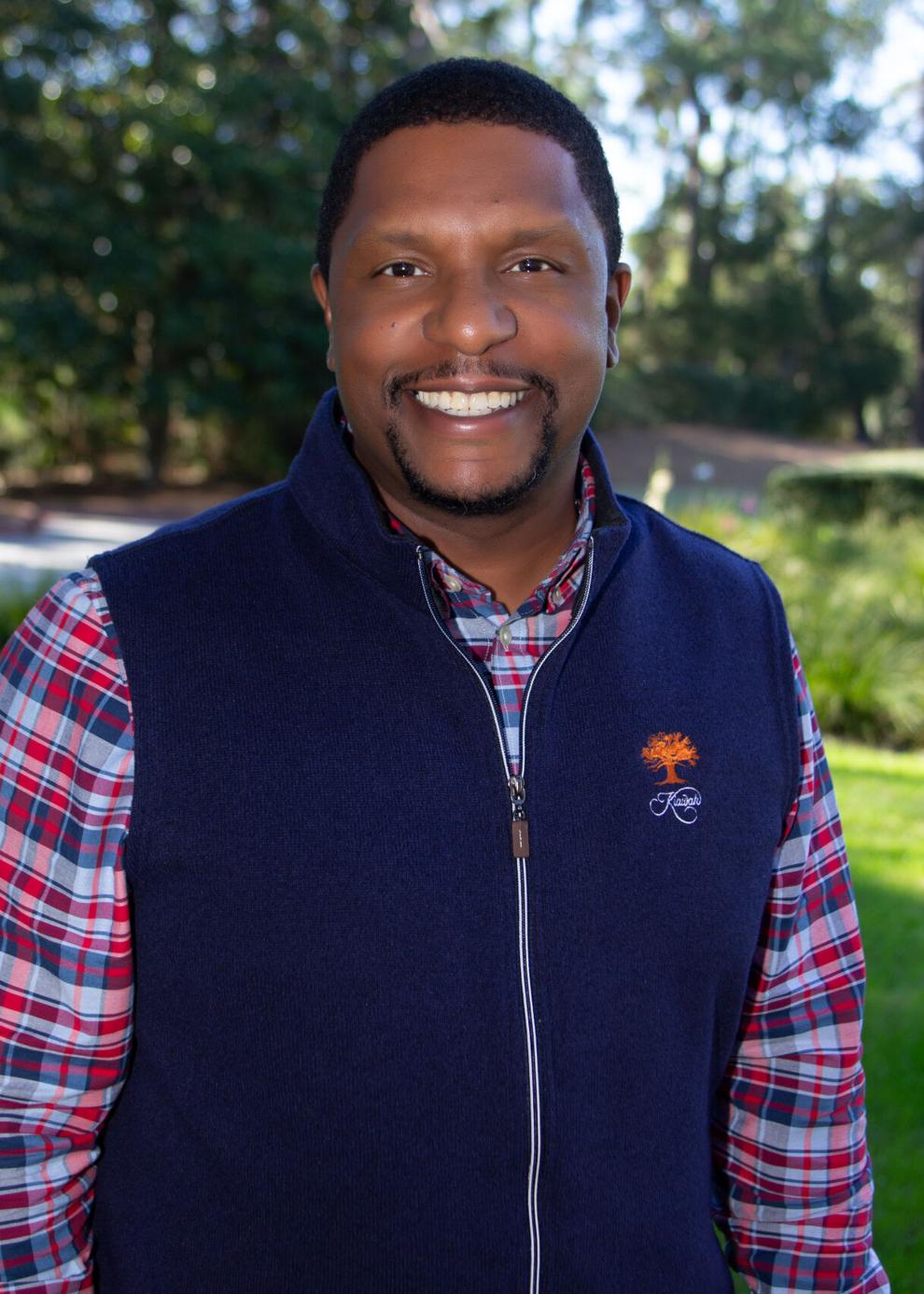 "Homeowners have a unique opportunity to create a lasting impression," said Lee Gilliard of Kiawah Island Real Estate. "It's important to captivate their imagination before a potential buyer ever sets foot into the home."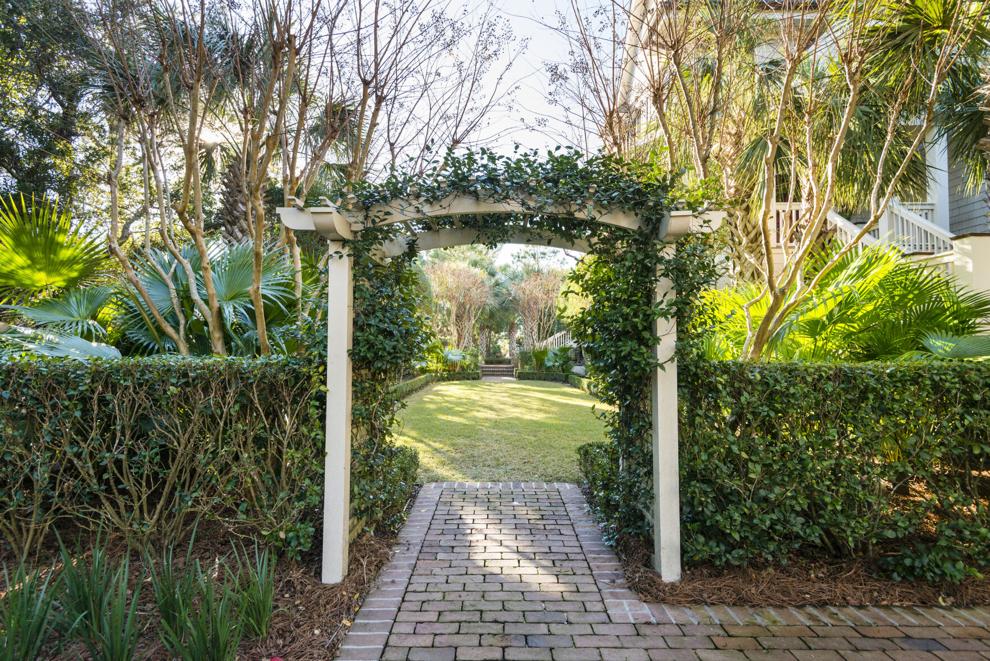 Gilliard, who has been involved in both residential and commercial real estate for nearly two decades, has advised numerous clients on the importance of appealing, creative curb appeal. Gilliard said there are "inherent parallels" between residential and commercial properties, with the goal being, of course, to attract buyers.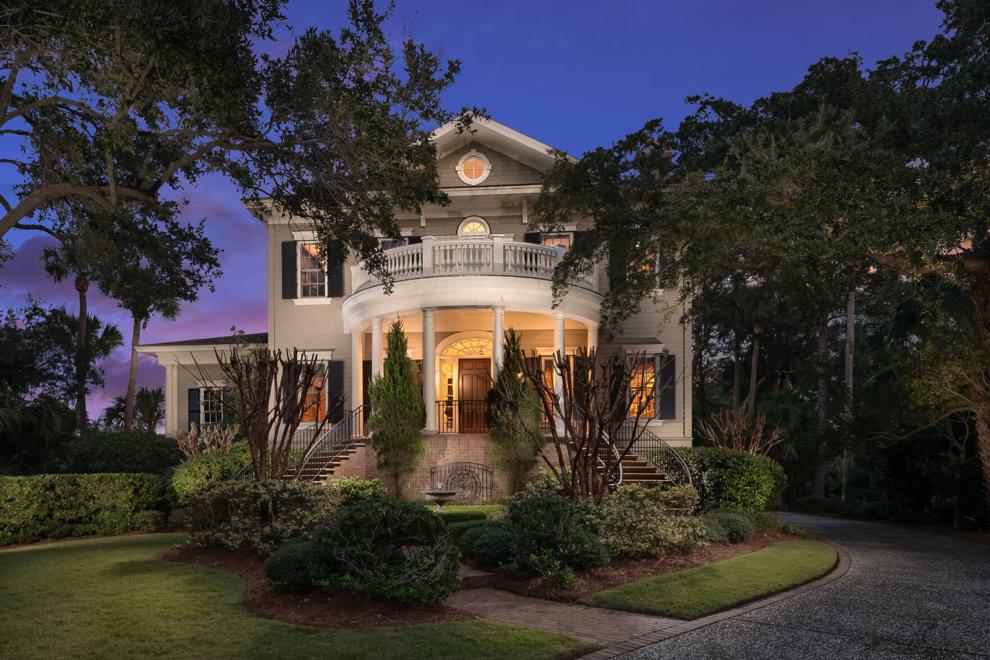 "Landlords of commercial or retail property routinely hire and budget for property managers to oversee general maintenance—architectural landscaping, irrigation systems, parking—homeowners should think of themselves as property managers," Gilliard explained. "Set the stage through landscaping and curb appeal so that prospective buyers feel welcome. If you can generate positive emotion through visual stimulation, you trigger an emotional decision which can lead to a purchase."
Gilliard has seen changes in how sellers are showcasing their property, and technology is playing a large part in that. "Cellphone apps that control outdoor lighting, watering and even mosquito-mitigation systems are integrated into landscaping," he said. "One of the best strategies for sellers to maintain curb appeal year-round is to plant native, local flora from their region. This helps keep a home looking attractive and natural to the surrounding environment, regardless of the season."
In the current market, buyers have to be thinking ahead as they set the stage for presenting their home in its best light. Getting ready for spring selling is about planting bulbs, and for summer, it's about using colorful annuals to showcase a property, Gilliard said.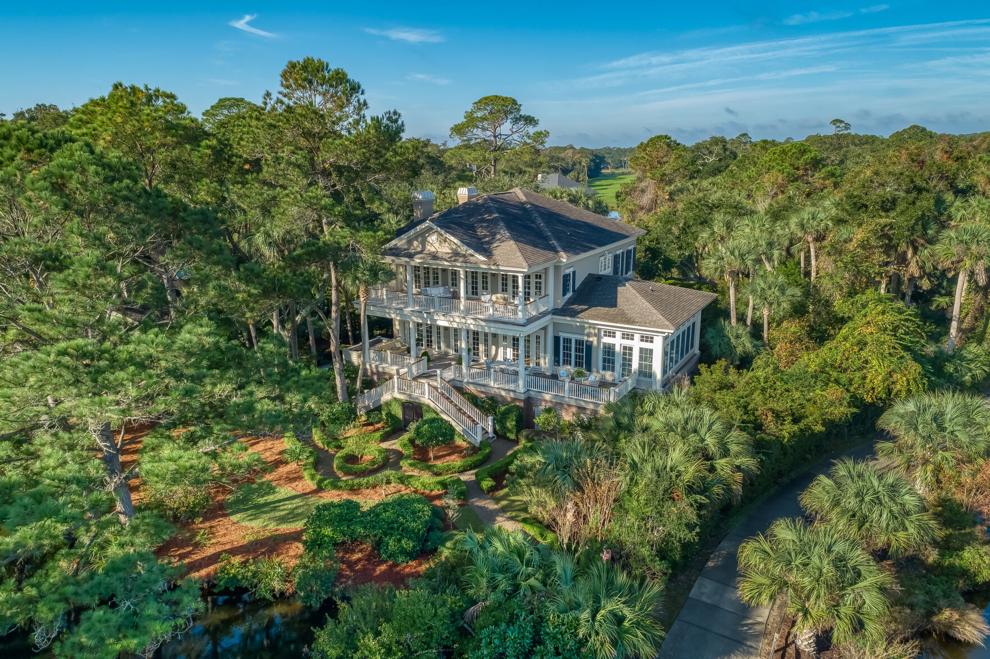 "Property owners planning to sell their property later this year could begin planting shrubs and evergreens, which will provide some much-deserved character and appeal to their homes during colder months," said Gilliard. "If a seller has a budget to afford advanced improvements, it's wise to invest in technology and energy efficient products that reduce the annual costs for maintaining a property. Conventional wisdom suggests that investing 10 percent of your property's value into landscaping is ideal. There is a budget for every home whether it's listed for $10,000 or $1 million plus."
Gilliard's top tips for curb appeal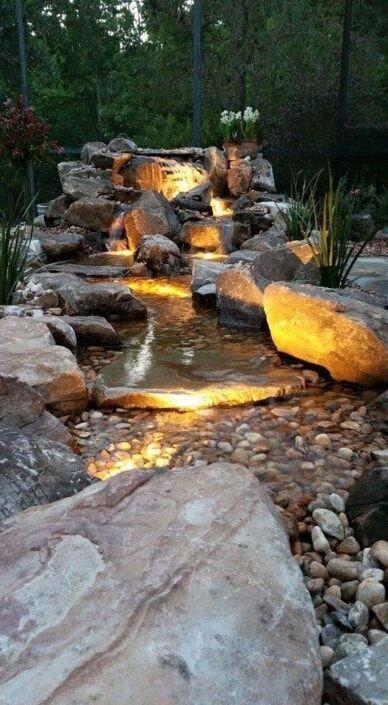 1. Accent the walkway – adorn pathways with plants, hedges, or create an inviting entrance to the front door. Entrance lighting sets the stage.
2. Lighting is key – additional outdoor lighting to highlight design and architectural features, stages natural colors and flora of plants. Typically budget-friendly home self-improvement projects.
3. Plant the seed – trees provide natural shade and establish a connection between home and environment which can increase home value.
4. Add color – floral plants activate buyers' interest and set the mood for their experience of your home. Ensure the color pattern enhances the home and its surrounding ecosystem.
5. Keep it clean – manicure your lawn weekly. Source landscaping contractors for pricing (two to three bids minimum). Stay within your respective budget. Keep it simple.
A big welcome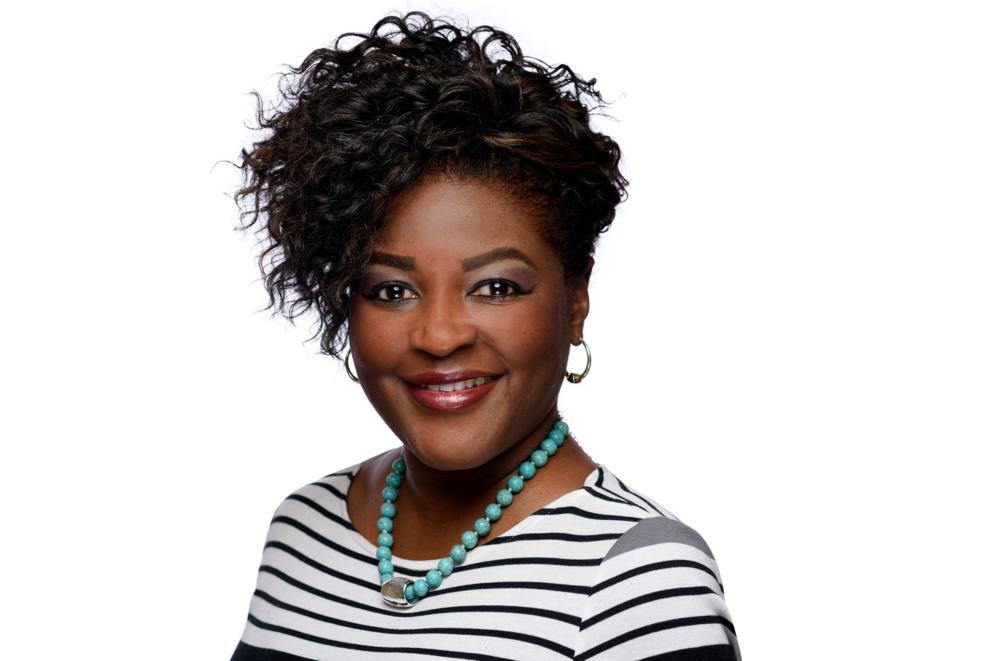 "The first thing a potential buyer notices when pulling up to a home is its curb appeal, or lack thereof," said Sarah Coleman-Lee of AgentOwned Realty. "Great curb appeal is the first way to welcome a buyer to your home, and buyers are looking for the total package."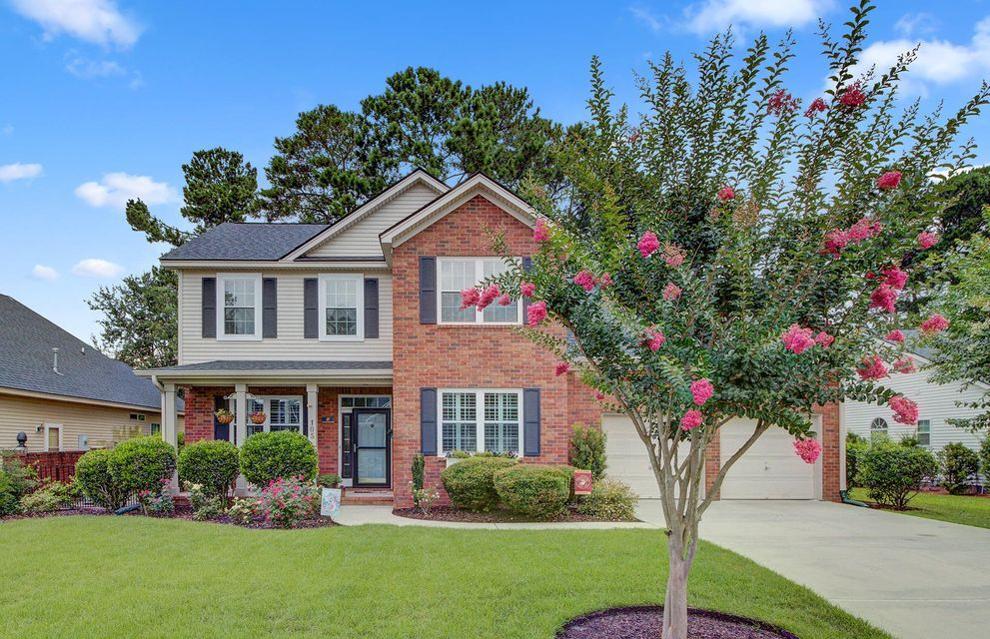 As many of us do when we're scouting out a new neighborhood or place to live, we drive by to see how it looks on the outside and how the neighbors are taking care of their property. Pictures online can hint at what a home is, but nothing beats up close and personal.
"It's usually the attractiveness of the exterior of a home that draws them to schedule a showing," Coleman-Lee said. "Many homeowners have a tendency to think of things that need to be done to prepare the interior, but it's the exterior where it all begins."
A trend Coleman-Lee said she has seen is a shift away from basic black doorways. "Many buyers want the front door to be painted a bold, bright color. Giving the front door some pizzas is a budget-friendly way to update a home."
Coleman-Lee recommends her clients get some ideas from home show such as HGTV, DIY and creative sites such as Pinterest, home magazines and other homes they view online that capture their attention. Doing so keeps you up-to-date with trends and gives you ideas about budget-friendly ways to ramp up curb appeal.
"Whether it's spring, summer or fall, you can never go wrong with beautiful pots of flowers or greenery positioned on the front porch, patio, deck or other areas that surround your home," said Coleman-Lee.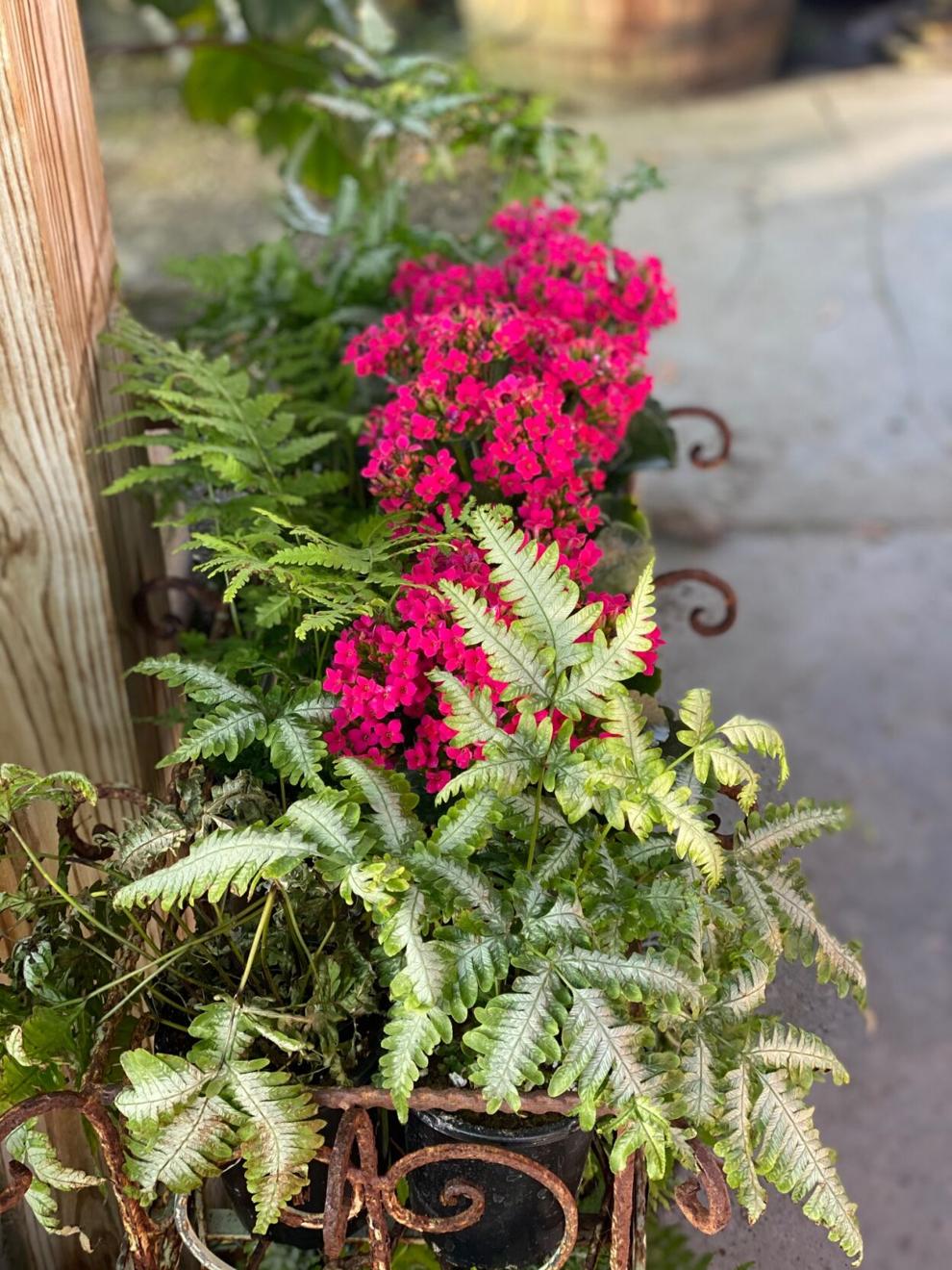 Coleman-Lee's top tips for curb appeal
1. Power or pressure wash – your home, driveway, walkways, porches and decks.
2. Clean and paint the front door – don't forget to polish (or update) the hardware if needed.
3. Don't forget the mailbox – make sure it's in excellent condition and paint it, if needed.
4. Make sure all exterior fixtures are in good shape and are clean and polished – all light bulbs functioning.
5. Manicure/landscape the lawn – a neat, clean, well-landscaped yard goes a long way – trim bushes, trees and mulch.
Classic curb appeal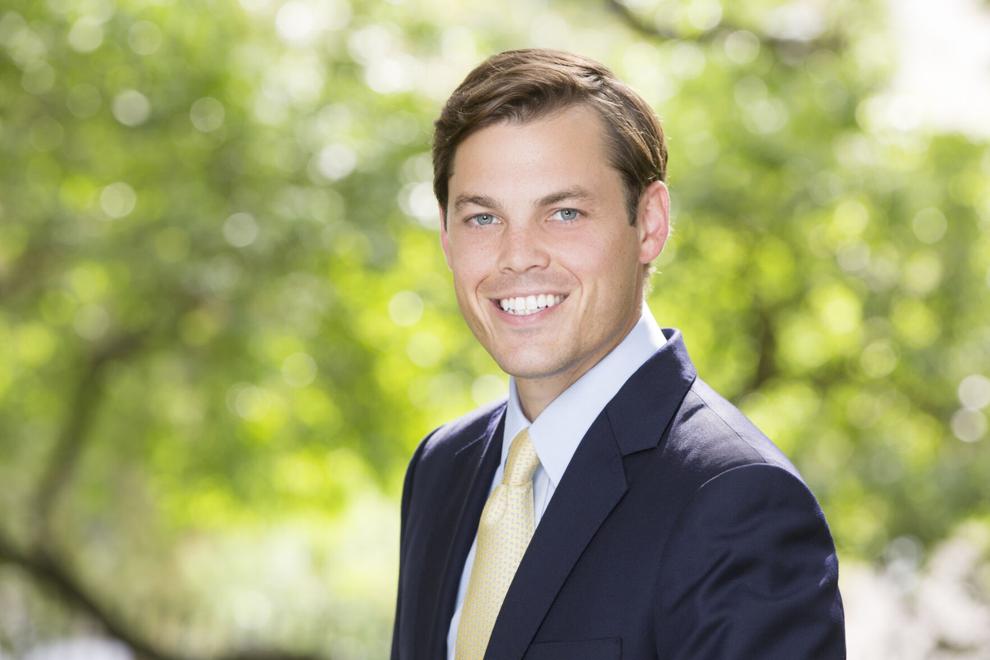 "Curb appeal sets the tone before someone ever steps foot inside a home," said Lyles Geer of William Means Real Estate. "It needs to be inviting and show how much you've cared for the property."
That's certainly the case for the home at 80 Rutledge Avenue in Harleston Village. The three-story home built in 1908 has five bedrooms and off-the-charts curb appeal. A block from downtown's Colonial Lake, it underwent a multi-year renovation under the direction of architect Glenn Keyes and its outdoor areas include a new pool and cabana. When one pulls up to the home, it reads elegant simplicity with the perfect amount of spring color. Carolina Landscape took care of the home's landscape and hardscape designs.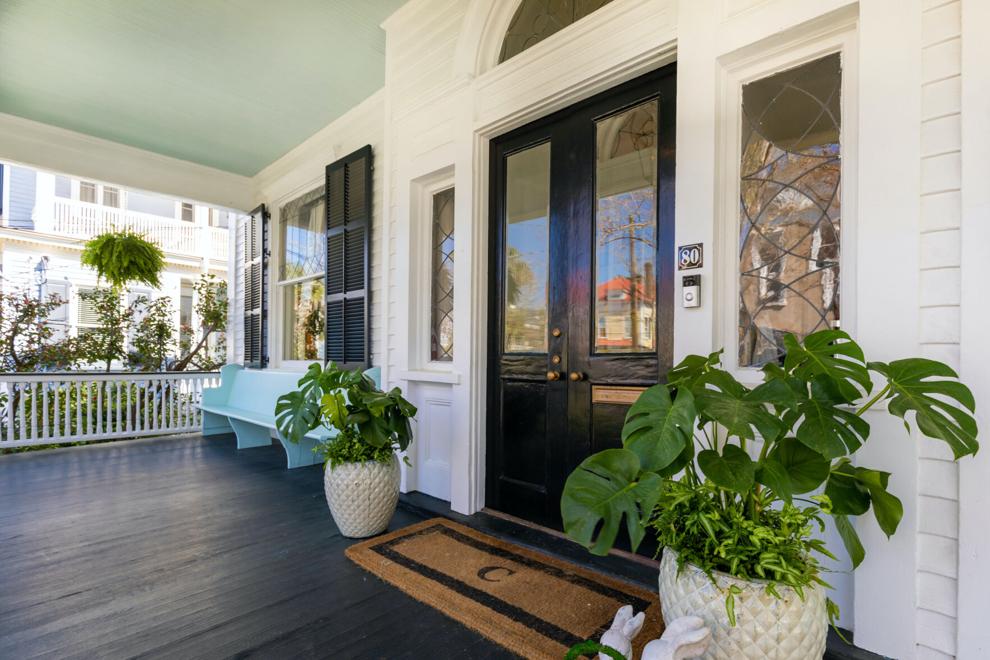 "The home immediately draws you in with the classic white columned porch, central garden walkway, oversized windows and bench seating," Geer said. "White and off-white remains a classic overall color for most properties, but I'm seeing a trend toward soft pops of color with shutters and doors, such as sage green or sky blue."
Blues show up on the ceiling of the front porch and on the benches that flank the double front door. Dark wood pops against bright white trim, and black shutters frame the large windows.
Backyards and gardens are part of the overall curb appeal. The 5,500 square feet plus home makes good use of outdoor areas—a screened in area on one side of the back of the home, and a pool house with a wood-burning fireplace.
Hardscaping includes paved/stoned walkways, new brick and stone/paved driveway and a large paved and stone area surrounding the pool.
"I always tell my sellers that the exterior and outside of a property should be 'clean and green,'" Geer reiterated. "That means less clutter, all surfaces power washing or freshly painted and freshly tended and trimmed landscaping. Adding ferns or flowers never hurts."
***
Top curb appeal projects that add the most value
1. Landscape maintenance
2. Overall landscape upgrade
3. Standard lawn care service
4. New patio
5. New wood deck
6. Tree care
7. Landscape lighting
8. Statement landscape
9. Irrigation system installation
10. Outdoor kitchen
11. Fire feature
12. Water features
13. New pool
Source: 2018 Remodeling Impact Report: Outdoor Features, NAR
***
Top 5 curb appeal project/average cost/value recovered
1. Landscape maintenance, (2,835 square feet lawn), pruning shrubs, planting 60 perennials or annuals – $3,000. Value recovered: 100 percent.
2. Overall landscape upgrade, (installing flagstone/pavers, planters, shrubs, trees, mulch) – $6,000. Value recovered: 83 percent.
3. Standard lawn care, (six fertilizing applications/weed control of 2,835 square feet of lawn). Value recovered: 267 percent.
4. Patio, (backyard 18-foot x 16-foot concrete paver patio over gravel and sand base) – $7,200. Value recovered: 69 percent.
5. Wood deck, (14-foot x 18-foot cedar deck attached to house) – $10,000. Value recovered: 80 percent.
Source: NAR