"Have nothing in your home that you do not know to be useful or believe to be beautiful." – William Morris, textile designer, poet and novelist.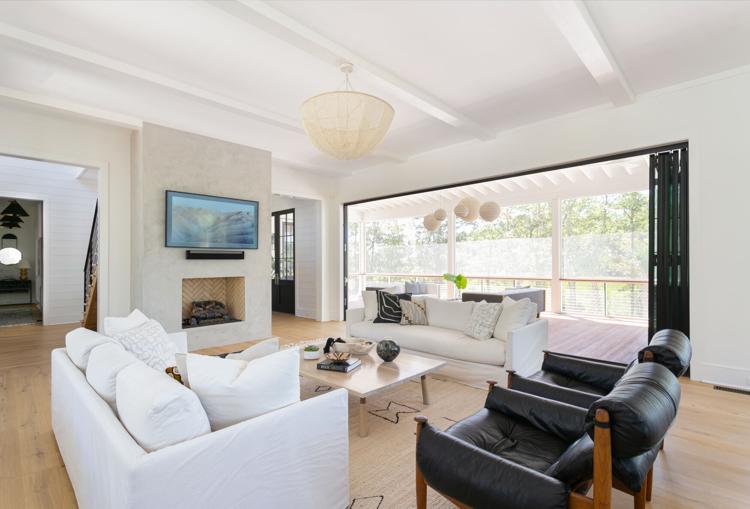 Home is where the heart is, as the saying goes.
Last year, home was where everything was. We worked virtually in them. Worked out in them, making use of spaces that were once used for another purpose. My dining area became a mini-gym.
And, we worked on them, as being cooped up led to many of us noticing a space that needed updated or a room that needed to being painted. According to Houzz, there was a 58 percent increase in home projects in 2020. Outdoor spaces were No. 1 on the list of upgrades. With home equity increasing, homeowners put it to good use. A November 2020 Money online article stated that: ". . .on average Americans spend $13,000 on home projects." Two-thirds of that went to renovation, and 30 percent of that were bathroom updates.
Other homeowners opted to buy a new home, whether to make room for more family, to leave their old digs for a new one or to move to another location. According to the latest census data, released on December 23, 2020, 841,000 new homes were sold in 2020.
Design trends for 2021 have a focus on dedicated spaces, ramped-up outdoor areas, flex sheds, Zoom-friendly rooms, smart-home upgrades and sustainable natural materials. Now, more than ever, home has to have comfort elements, as well—layers, textures, soothing neutrals—all to make work and play more livable during these unprecedented times.
Neutral spaces
Open floor plans are popular and the desire for them has been growing steadily since the 1970s. Builders, architects, developers and designers have updated these open spaces with living, dining and kitchen spaces becoming one large family hub—large islands give the eye a "divider."
Many attribute architect Henry Hobson Richardson with the first idea of an open floor plan he introduced way back in the late 1800s. Frank Lloyd Wright took the concept to a whole new level, with his minimalistic design and signature style of merging the indoors with the outdoors. Eliminating what he believed to be unnecessary walls, his ideas paved the way for a design trend that has endured. Open, flowing, inviting and nature-connected.
Mid-century modern in the 50s and 60s had free-standing fireplaces in central locations, typically with the living and kitchen/dining spaces surrounding it. The nuclear family made good use of the space and this design remains popular today, albeit with some updated designs and more eco-friendly materials.
Architects and builders employed their own unique vision to the open floor plan, and the design appears in modest, spec homes, as well as multimillion-dollar custom ones. The "heart" of the home is usually defined by the kitchen, and the spaces that flow around it, anchor it. Families congregate in these light-filled open areas to do family things. But trends suggest that the open floor plan–the way in which we are accustomed to that particular design for the last few decades—may be changing, or at least tweaked for future living.
Bill Darcy, CEO of the National Kitchen and Bath Association, believes that bathrooms and kitchens are going to incorporate smart features more and more. In a recent report, "Design in Transformation," the pandemic propelled the need for kitchens to be even more of a multitasking area to include multiple charging outlets for communication devices and larger kitchen islands to house all those social media needs for family members. Baths are incorporating touchless features, smart bidets and smart temp controls for floor and showers.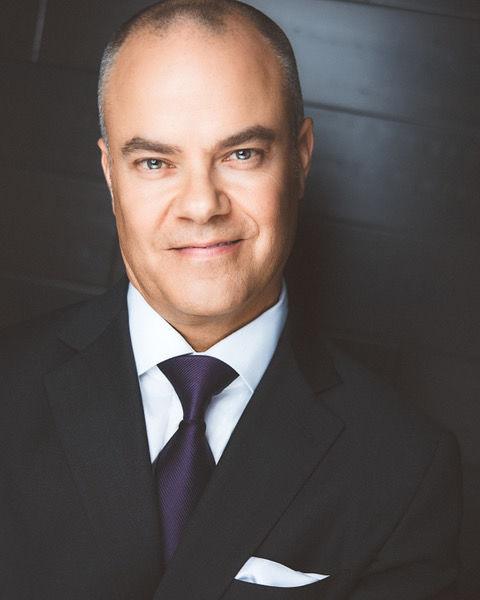 "Touchless appliances, including motion sensors for lighting, and smart temperature control for bathroom floors will be more popular in the next year," he said in a recent Realtor Magazine article.
Design follows function and the way the way in which we live our lives.
Casual and traditional vibes
Perhaps when we spend a lot of time at home, we gravitate toward that which we feel most comfortable. For many, that is a casual, traditional environment. Most builders and designers are seeing stark and modern on its way out for 2021.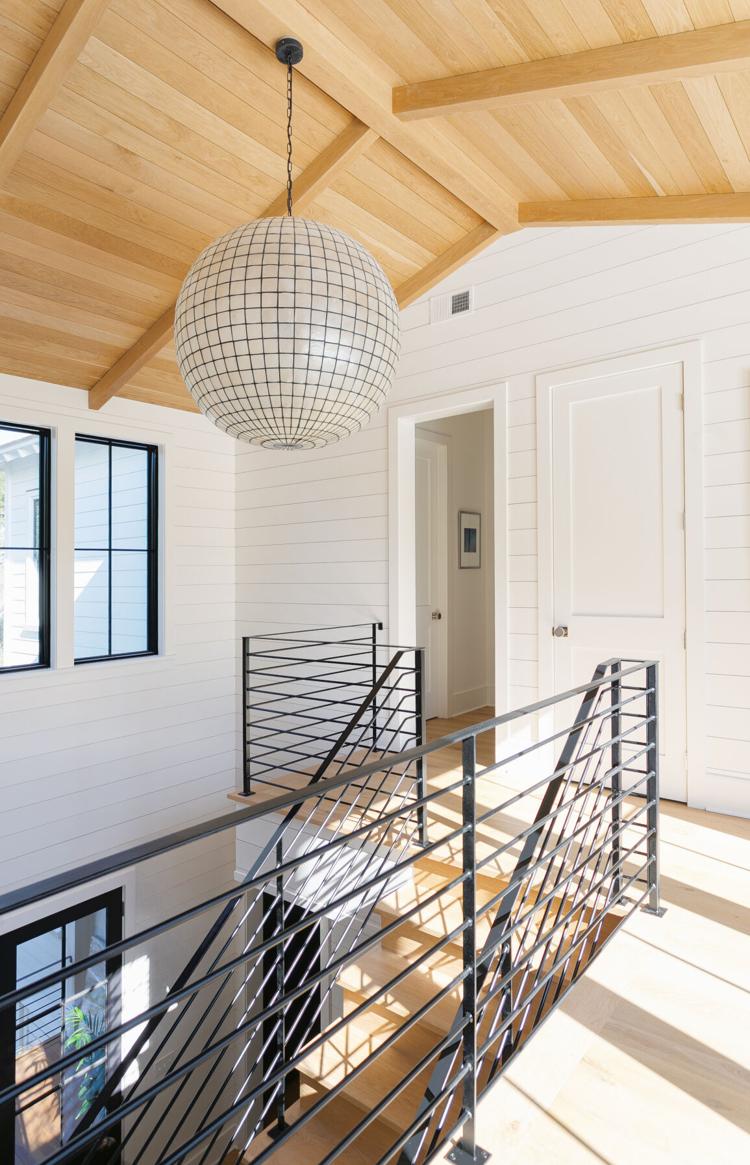 Nostalgia plays a part in design, and whatever that "comfort" time defines that for you is what is happening in design. Think warm neutrals on walls with bold funky accents. A combination of traditional and updated nostalgic pieces—in colors, lighting, and furniture. Mid-century modern design is popular in tiles, lamps, accent pieces and furniture. Eclectic "bohemian" mixes with traditional—with comfort being the primary goal of design. And the design carries through into dedicated spaces buyers want now.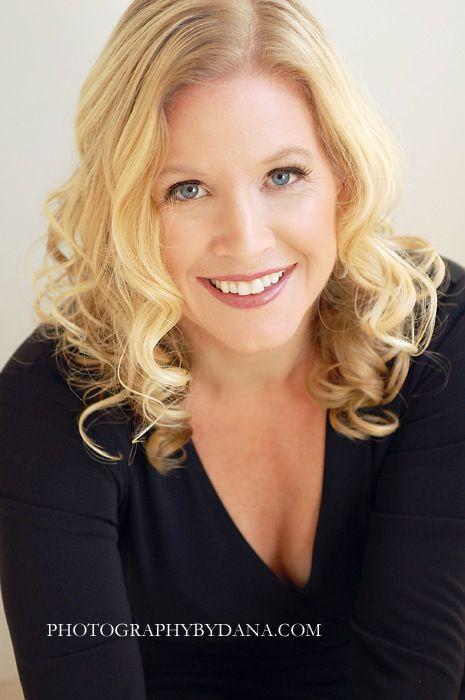 "Our clients still want the open floor plan, but now with a separate dedicated home office, sometimes two," said April Coleman of Coleman Builders. "Separate workstation areas for kids are super popular. We are used to building playrooms and rec rooms for kids, but now these areas include desks."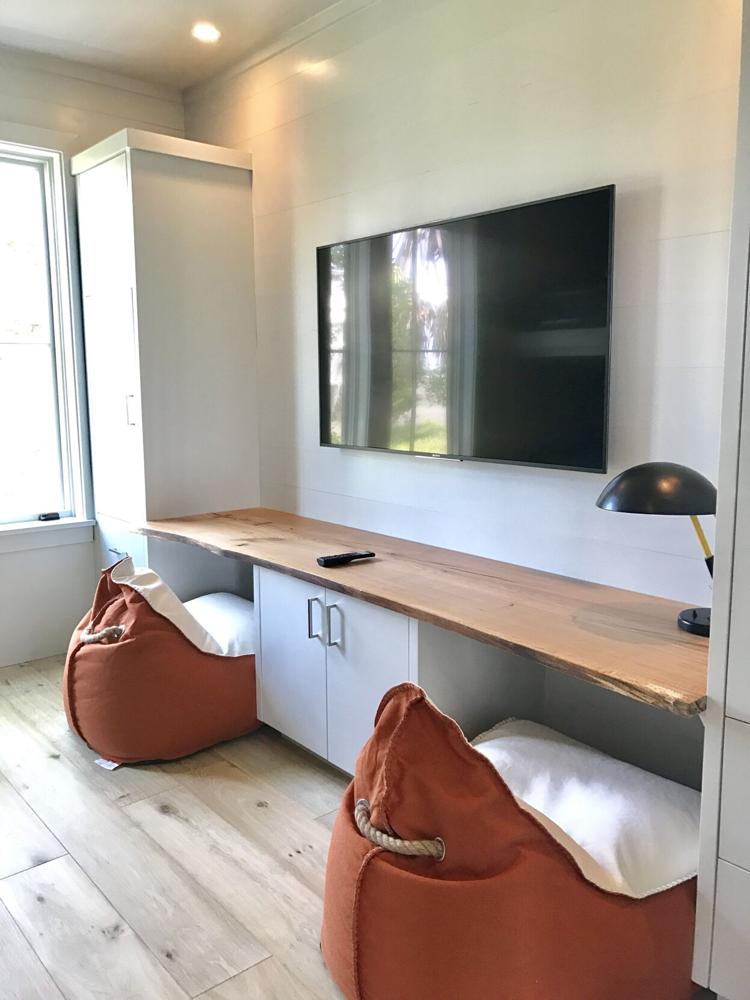 Coleman is an artist and the company's design coordinator. Her husband, Allen, and Chris Shimakonis are the project managers. A mom of three, she understands how the spaces inside one's home have to accommodate a busy family life. Last year those spaces included home schooling.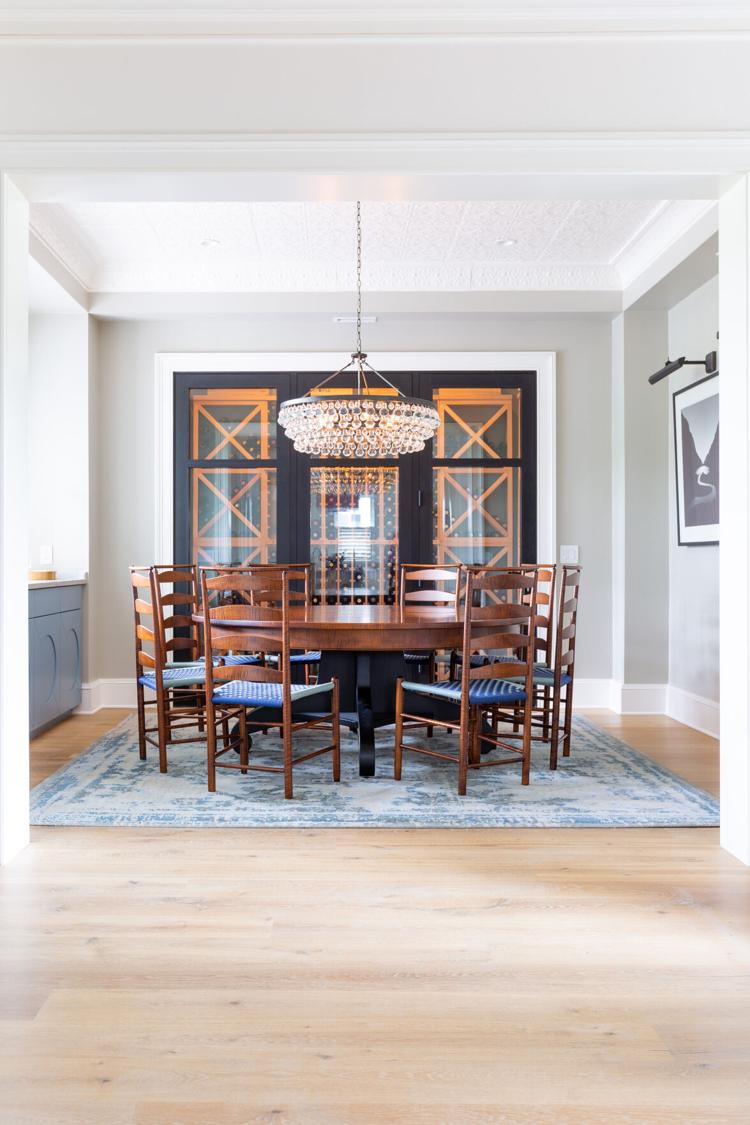 Coleman said their "business is busier than ever." Like many professionals in the industry, they have seen a big rise in demand for homes, especially custom ones. Currently, they are building in Mount Pleasant's Old Village, Hibben, a community of 260 custom built homes (with about 40 more planned), and Grassy Creek, a small marshfront community comprising eight streets.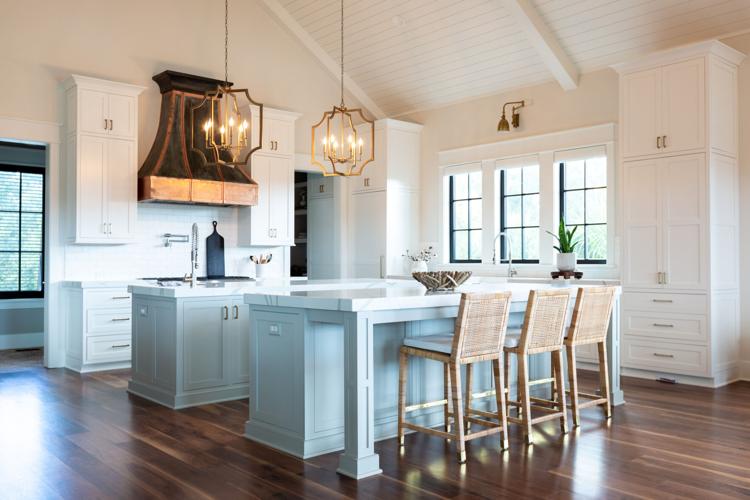 Their builds are modern with a Lowcountry feel to them. "The design leans toward traditional yet modern. Interior trims and moldings are clean and less formal," she said. "Windows are getting much larger and sleeker. Windows were traditionally six feet and we are now doing 8-10 feet tall windows. We are also getting lots of requests for floor-to-ceiling black steel exterior doors now too."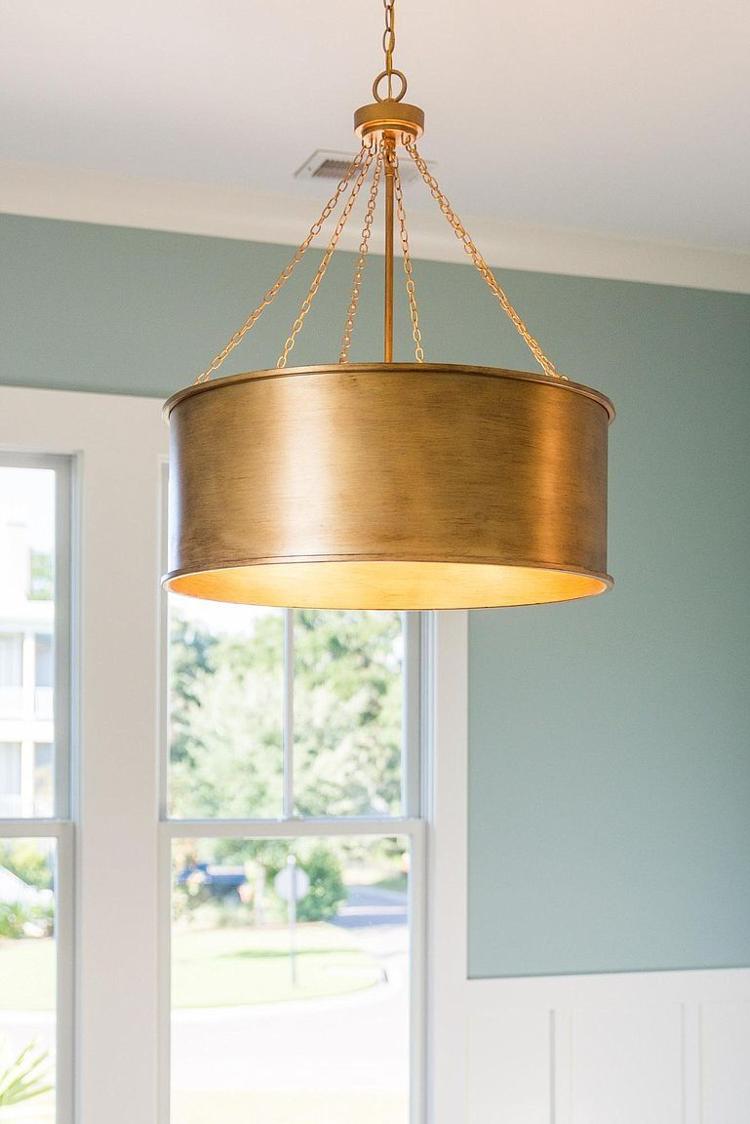 That desire to have an outdoor view is growing as we were stuck inside, and for the foreseeable future, many of us will remain that way—in terms of working remotely. Why not enjoy the outdoors while having a Zoom conference? Even better, why not take it outside?
The great outdoors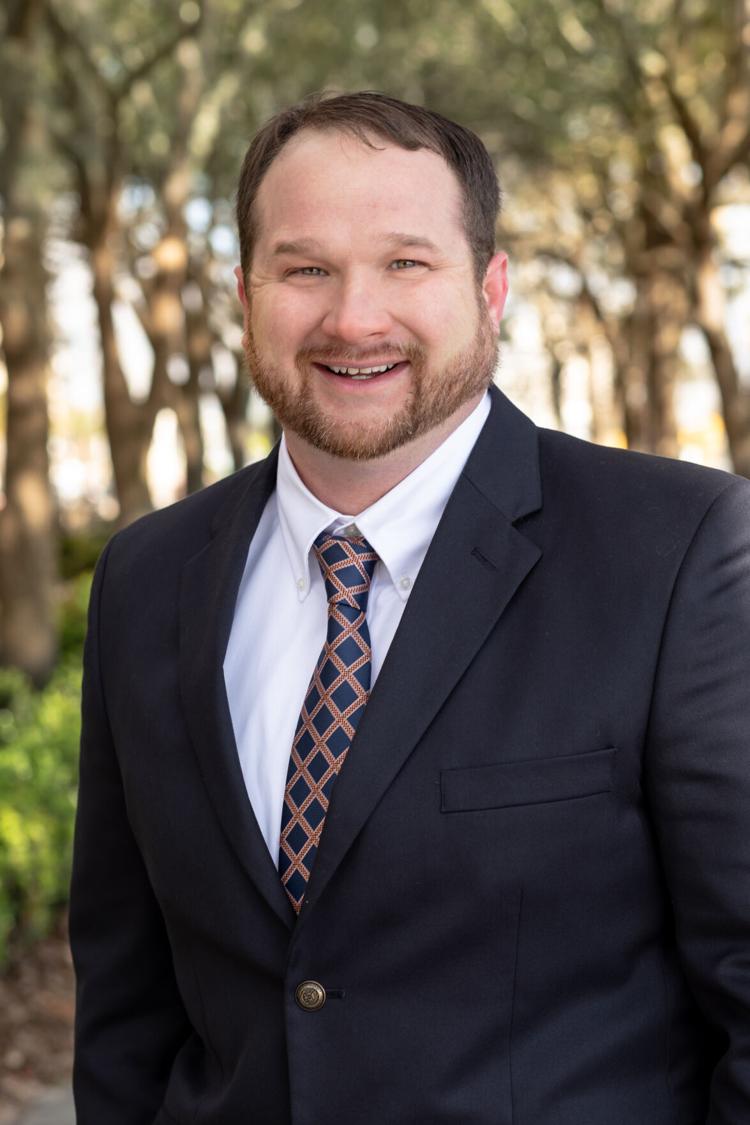 "The ability to stay home and enjoy your backyard is the new trend," said Chris Eller of The Cassina Group. "Having a pool, fenced yard, mosquito/bug misting systems, landscape lighting or a fire pit are requested by buyers who are willing to pay the extra cost for these amenities. Screened porches are trending out with the advancement of effective bug misting systems. Having open porches without screens allows for better views and elevated design options such as cable railings and unique picket designs."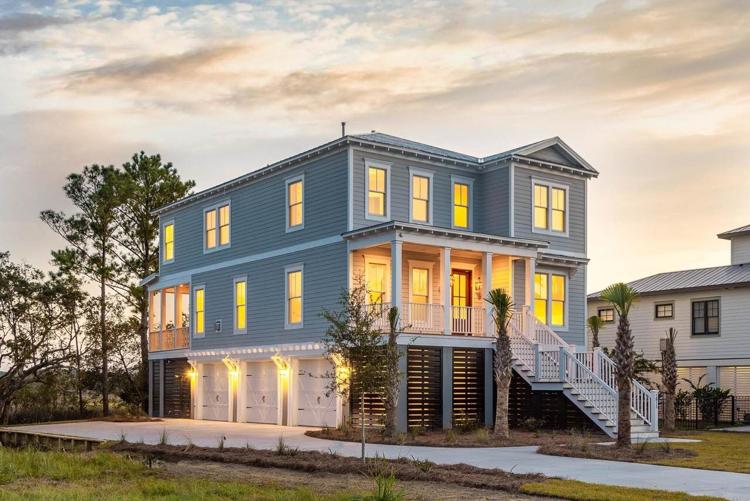 Eller's listing at 1124 Oak Overhang Street on Daniel Island showcases that kind of landscaped area with plenty of lighting and outdoor living spaces. Backing up to marsh and wetlands, it has those magnificent sunset views the Lowcountry is known for—with the added benefit of it being close to a Symthe Lake and Daniel Island schools. On the south side of Daniel Island, access to an active lifestyle is prevalent—three pools, a public dock, trails, paths and sidewalks are nearby and abundant.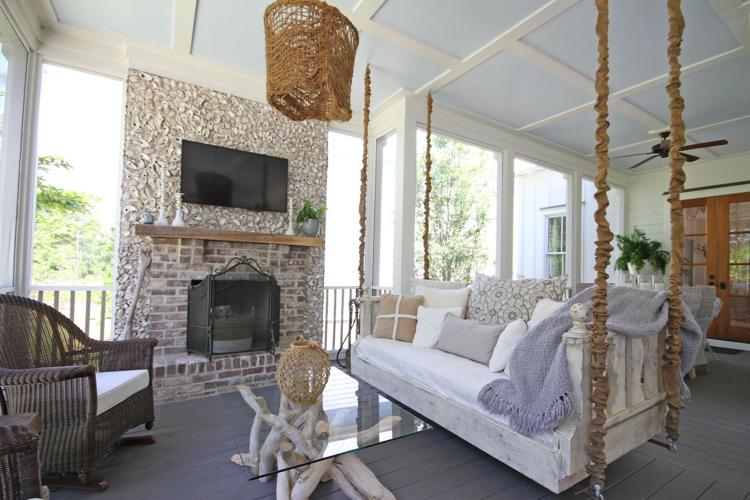 Coleman agreed, saying, "Everyone wants a pool and space to entertain. Seven out of the 10 homes we are building have them and many of them have outdoor kitchens, dining and outdoor conversation areas, outdoor showers and rec space. Every home we are building has large outdoor porch rooms with fireplaces and accordion steel doors to bring the outside in."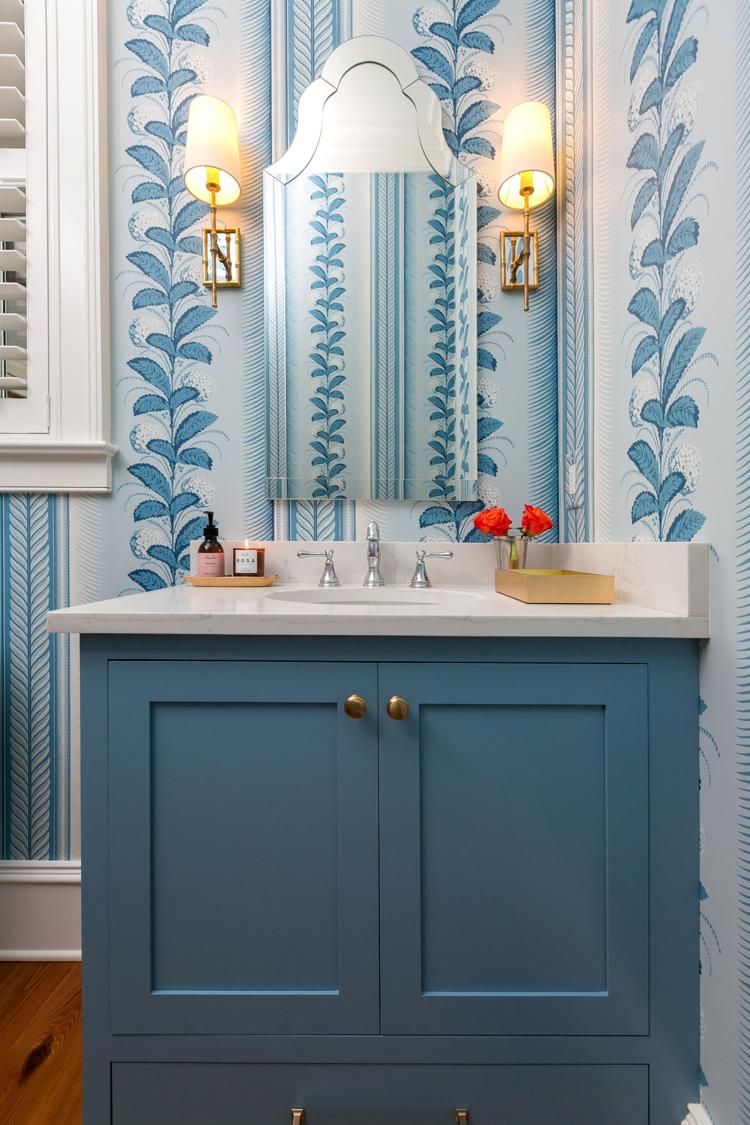 Home security is important too. "Buyers want a lot of cameras and surveillance systems where everything is connected to your phone," said Coleman.
"Doorbell cameras, smart locks, Wi-Fi thermostats, Wi-Fi extenders, smart lights, security and Wi-Fi enabled garage door openers have become the new industry standard," Eller added. "The ability to check on your property when you're not there and allow guests into it in your absence is a big plus for buyers."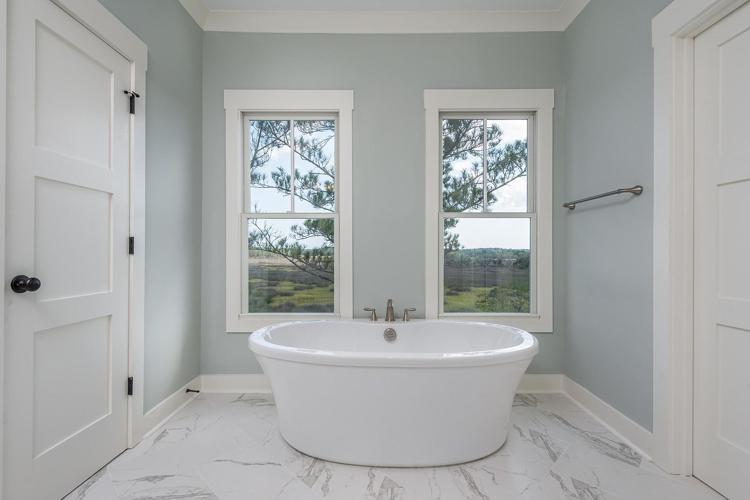 Color me cozy and neutral
"Walls are white or white with a touch of warm now," Coleman said. "The only color we are seeing now is in wallpaper, and it's not just in powder rooms anymore. It's moved to dining rooms, laundry rooms, and even master closets. We are doing a lot of wallpaper on ceilings—I think it's here to stay (wallpaper) for a while."
Eller said he's not seeing the traditional cool gray tones on walls as much. "Grey is still 'in' but the shades are deeper and darker, almost black," he said. "White will always be a classic color, but adding a pop of black makes a nice contrast and creates a modern vibe."
Marble is marvelous and funky is fabulous
Marble is back, or perhaps it never really left. An enduring classic, Coleman is finding clients want it or a very good substitute.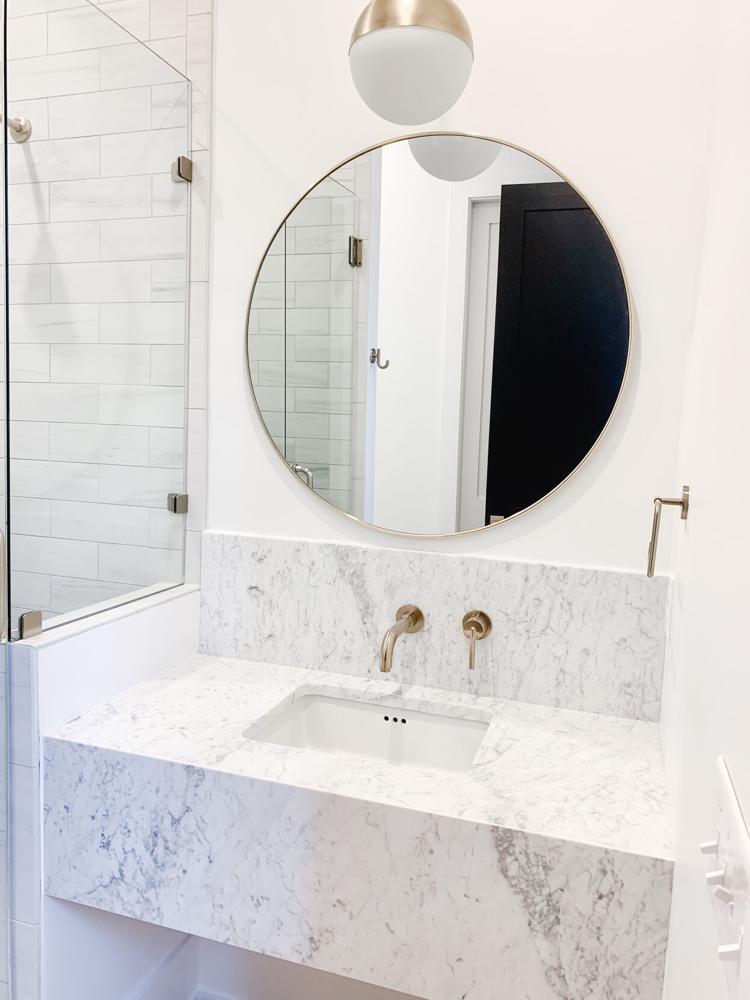 "Everyone wants marble or man-made quartz that looks like it. Our most popular marble is called Namib White. It's well priced and doesn't etch or stain as much as traditional marbles and it's beautiful. Our fabricators miter the edges to look thicker, and a marble slab waterfall on the sides of a kitchen island is very popular, as are marble slabs used as backsplashes."
For baths, Coleman is seeing a trend toward more natural woods, modern cabinetry, funky geometric patterned tiles, brass fixtures and various metals.
"We are still seeing a fair amount of black plumbing…our clients aren't afraid to mix metals between plumbing, lighting and cabinet hardware in baths, kitchens and laundry rooms," she said.
The Zoom room and chill spaces
It was evitable that home design is trending toward dedicated office spaces. Buyers want that space to be light, bright and quiet. Backdrops for those Zoom conferences will be more planned and intentional—gallery walls or bookcases. Sliding doors with windows to close it off from the rest of the home. And buyers want updated data ports to handle the eight-hour day at the home office, too.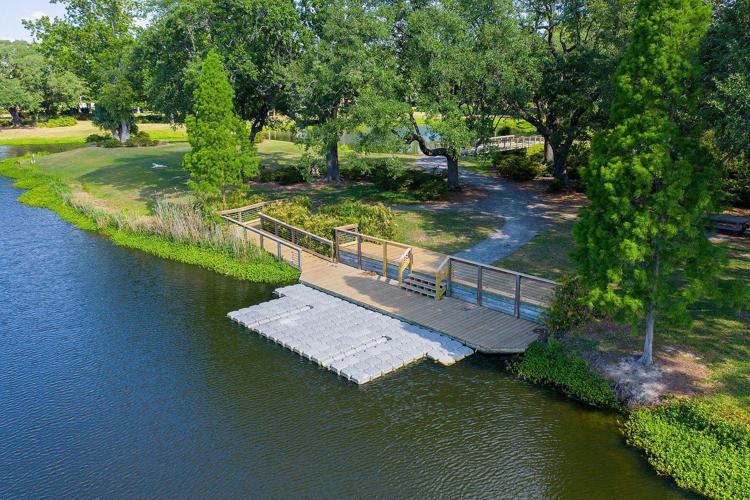 That's not the only change as staying home as upped the ante for space to relax after a day at the home office.
"With people spending time in their homes now more than ever, I have noticed buyers placing lots of emphasis on at home entertainment options such as home theaters, gyms, pools and smart systems," Eller said. "Doorbell cameras are also a popular feature, with the increase of online shopping. With many businesses offering employees the option to work from home, upgraded data ports such as CAT6 outlets is the new industry standard."
Virtual get-togethers and online parties have inspired some buyers to take those "chill" spaces a step further. "Custom wine closets and a dedicated bar space is what buyers want in 2021," Coleman said. "We just installed a $130,000 sunken wine cellar in a home—that's not normal, but it's very cool."
***
5 Home office trends for 2021
1. Good ergonomic or comfortable chairs
2. Playful and vibrant palette—bold rugs and accents against neutral walls
3. Soundproof spaces, noise cancelling headphones
4. Nature—plants and natural materials
5. Multi-directional/good lighting and backgrounds — bookcases, art, etc
***
Open floor plan advantages/disadvantages:
Pros                                                                  Cons
Better traffic flow                                  Higher heating & cooling bills
Good social/communication spaces         Higher construction costs
Shared light/natural light                       Not great for noise blocking
High real estate value                              Clutter is harder to hide
Good space to keep an eye on kids                  No privacy
Flexible and multifunctional
Source: The spruce
***
Design trends for 2021
· Separate home office space/room (clearly defined spaces)
· Nature elements—plants, natural stone and materials
· Wood cabinets—more natural hues instead of painted cabinets
· Ramped up outdoor spaces for dining, zoom calls, play/green spaces
· Separate/flex sheds in yards—for children's play or home offices
· Smart-home upgrades (contactless fixtures, Ring doorbells/cameras, temp control devices)
· Layers—throws, pillows, textiles, rattans—cozy, soft, cotton, casual