CLEVELAND, OHIO — Welcome back, Cleveland Browns fans from around the globe. As the weather begins to warm around the US, and more and more people realize just how pasty our skin has become, we here in The Draft Annex of The Evil Lair find it best to simply stay inside, look at draft prospects and ignore the morons and trolls as best we can. We are under the the "three weeks to go" mark as we count down to the 2021 NFL Draft, which as you know is traditionally the signal have a celebratory beer.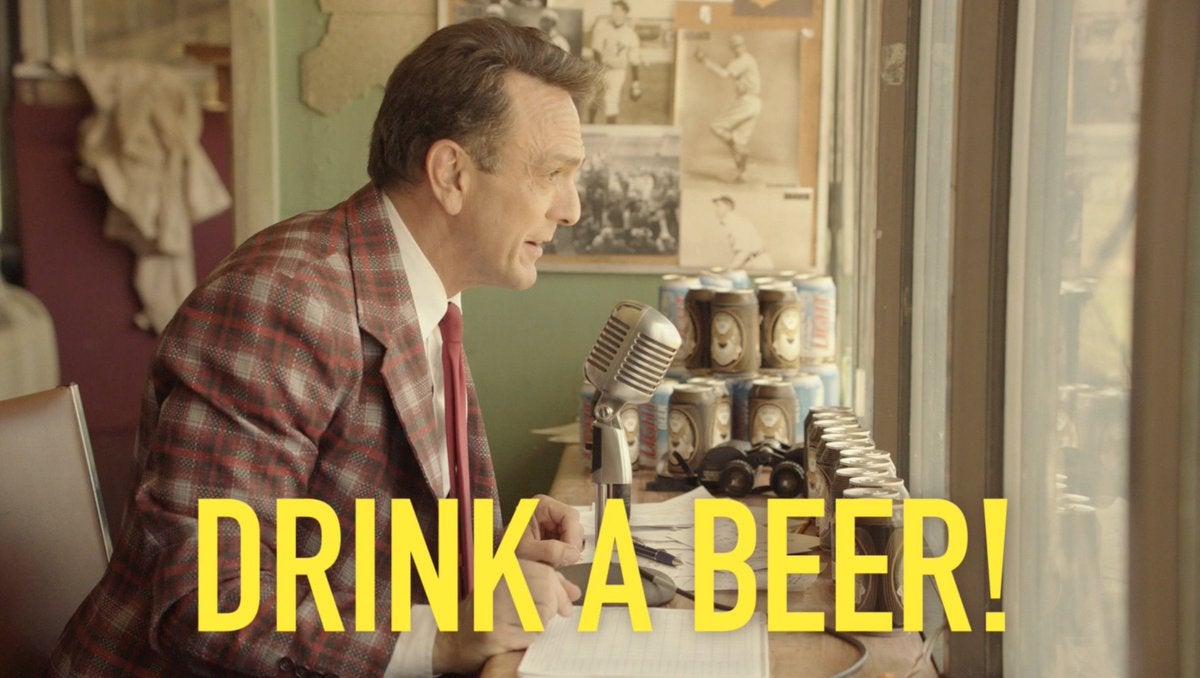 OK, not really, but it sounded fun to us and we won't stop you if you want to go Full Brockmire while reading today.
As has been the case for the past several weeks, we remain happy about and impressed by the work done in free agency by Andrew Berry and the rest of the Cleveland Browns front office. We remain in a sort of holding pattern for any further moves, although without naming names we all know who were are kind of sort of expecting at some point, either before or after The Draft. As we always say, when and if things change we will adjust, but until that point we will continue to operate from an "As the roster currently stands" position, and take a look at as many different scenarios as possible.