HuffPost may receive a share from purchases made via links on this page. Prices and availability subject to change.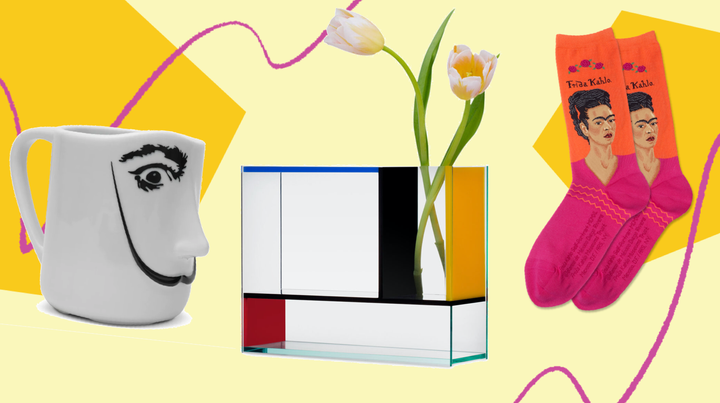 If you've been missing museums lately, you aren't alone — there are tons of us who wish we could go out and see galleries.
The pandemic has changed just about anything you can think of, including making us wear masks and touch things a whole lot less. Schools have gone online and work is being done from home, so it's not a surprise that museums around the globe have had to close their doors. It's estimated that 13% off museums might permanently close because of the pandemic, according to UNESCO.
That's why it's important to support the museums you know and love. These institutions typically depend on donations, entrance fees and memberships, as well as money made from gift shops (including online museum stores!).
The season of gift-giving is just around the corner, and you probably want to get your shopping done sooner rather than later, whether you're looking for self-care gifts for the tired feminists in your life, cute face masks that are the perfect stocking stuffers or travel gifts for those with wanderlust. Of course, you can't forget a gift for the friend who misses going to museums.
Below, you'll see everything from a geometric vase inspired by artist Piet Mondrian that you can find at the Museum of Modern Art's online store to a set of column bookends at the Metropolitan Museum of Art's e-gift shop. These will give your friend who misses museums a little dose of culture to get them through until their next visit.
Check out these gifts for the friend who misses going to museums:
A curated set of mini nail polishes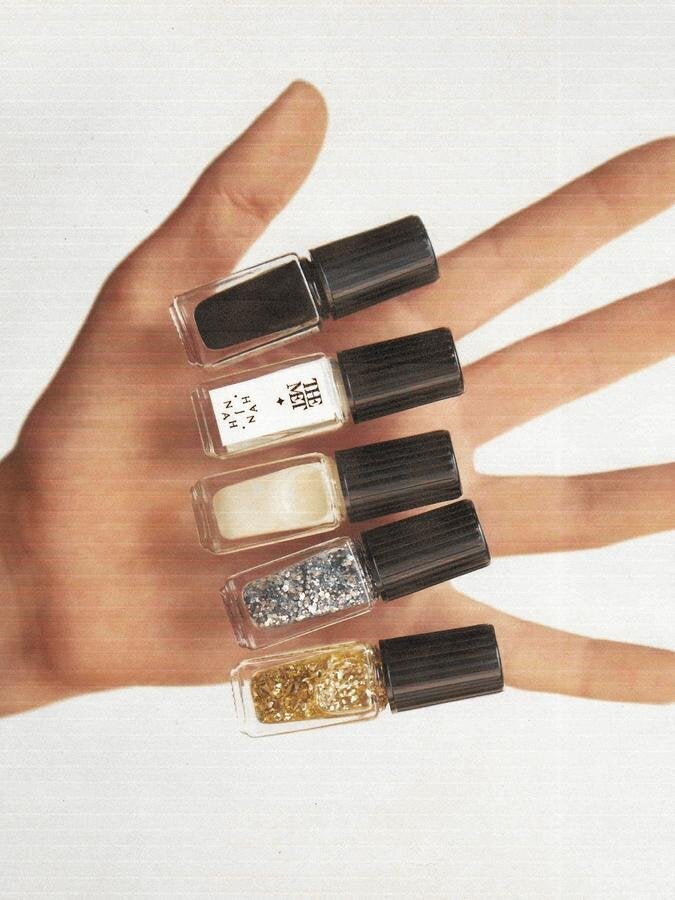 J.Hannah
A ceramic version of a New York classic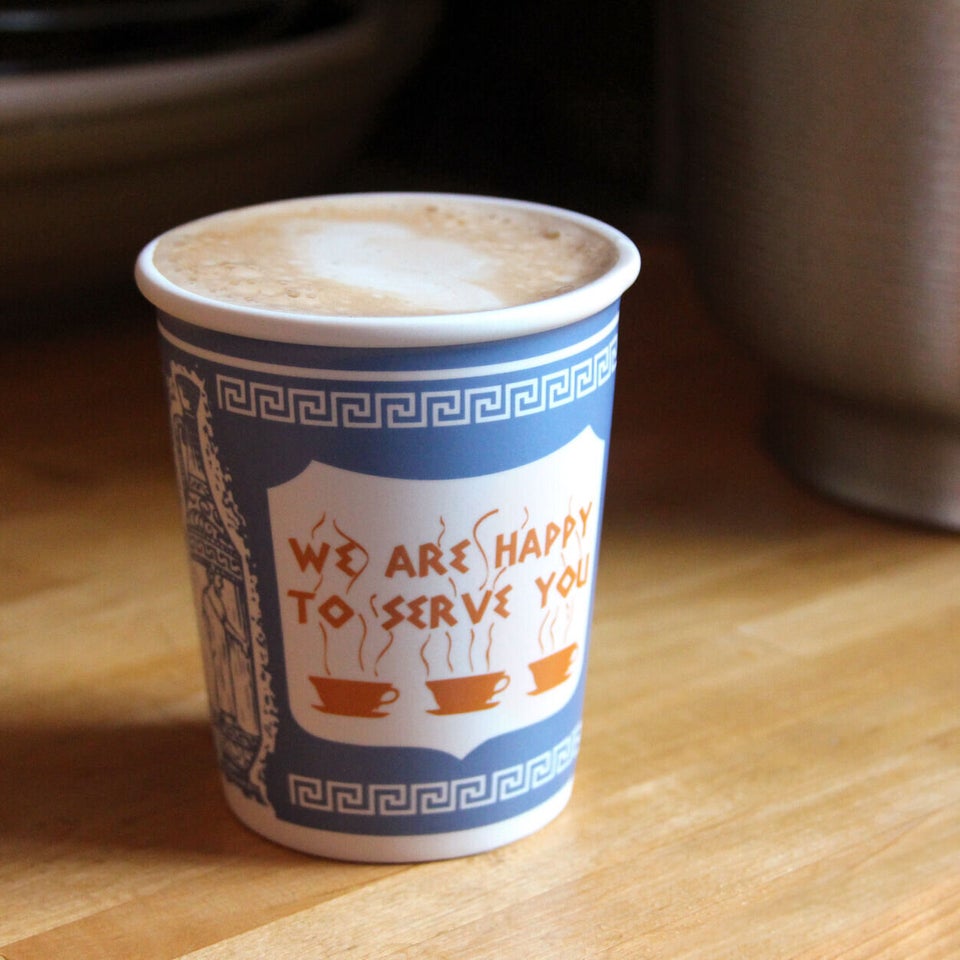 MoMA Design Store
A bow earring inspired by an painting from the 1700s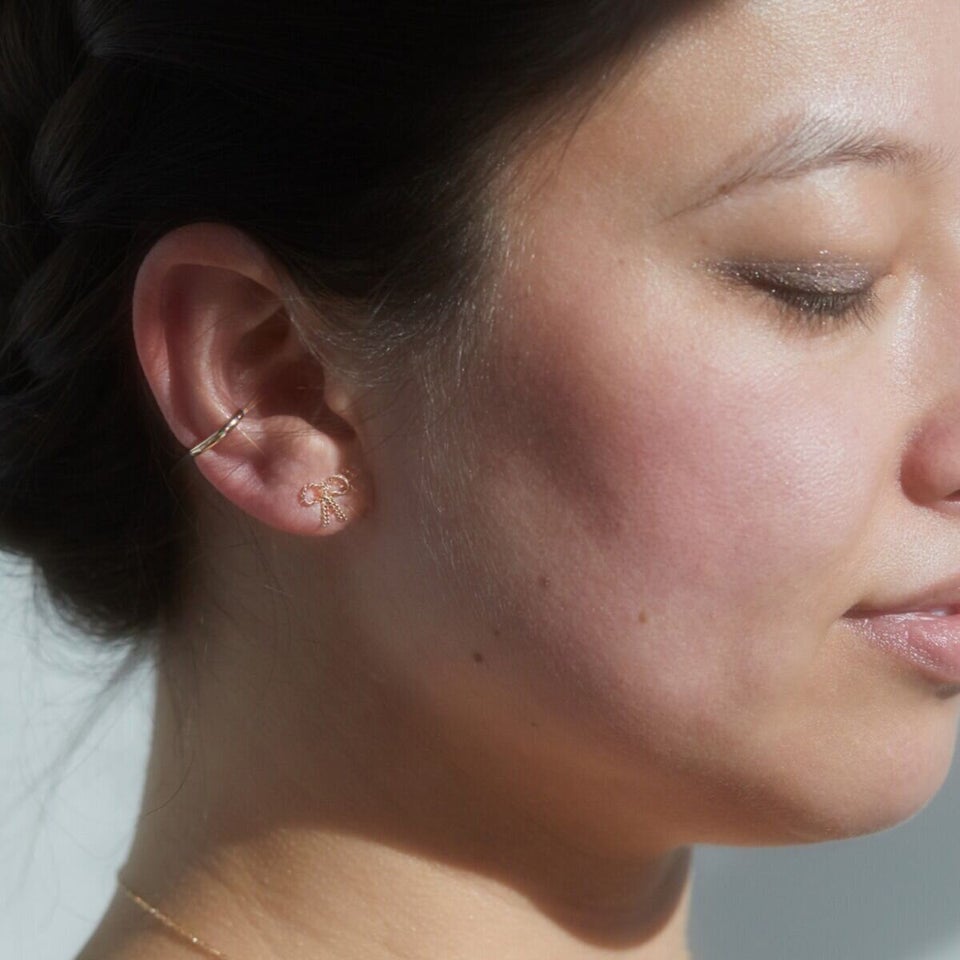 Catbird
A set of column bookends that are marbleous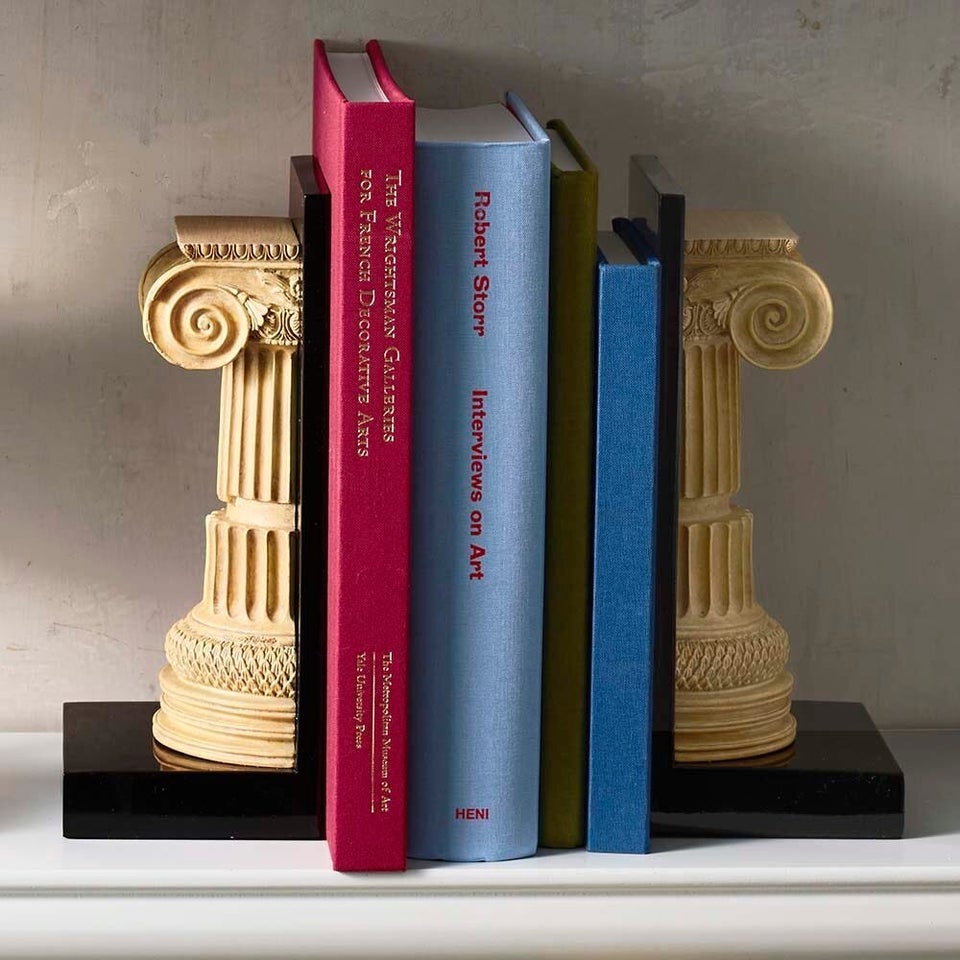 The Met Store
A vase that has different shades to it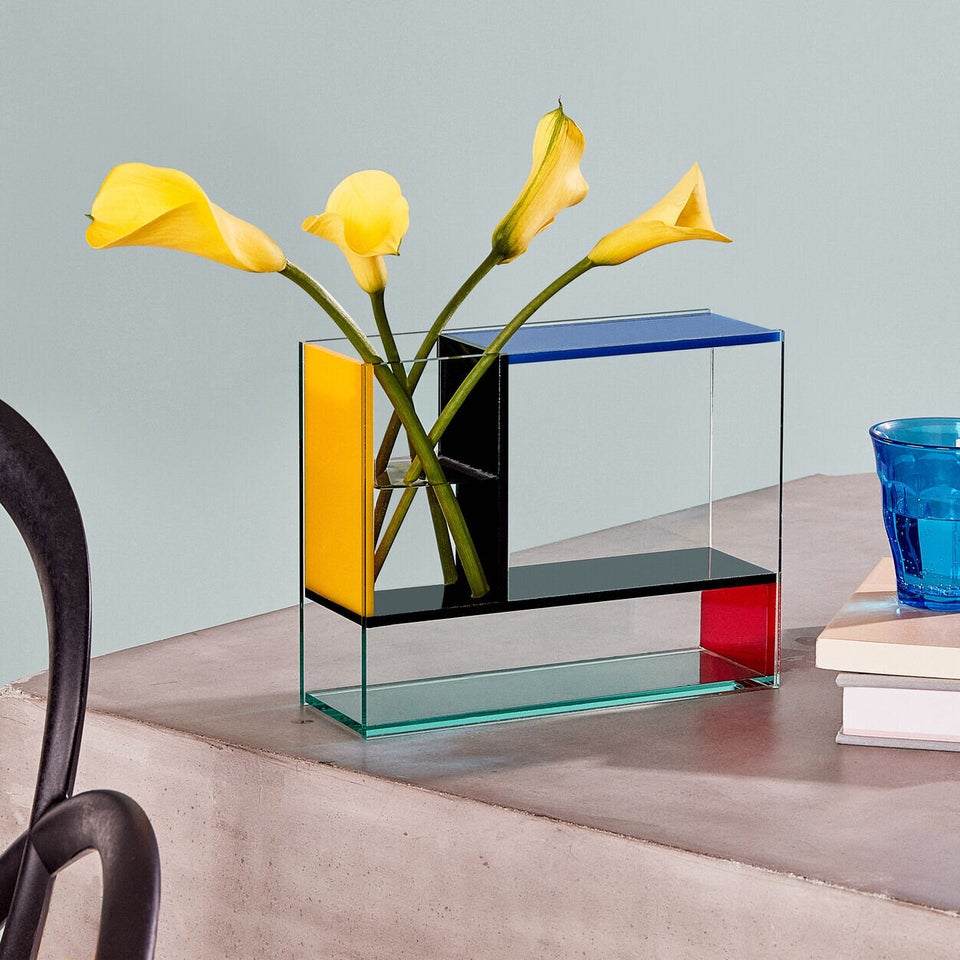 MoMA Design Store
A work of art that can hold groceries, too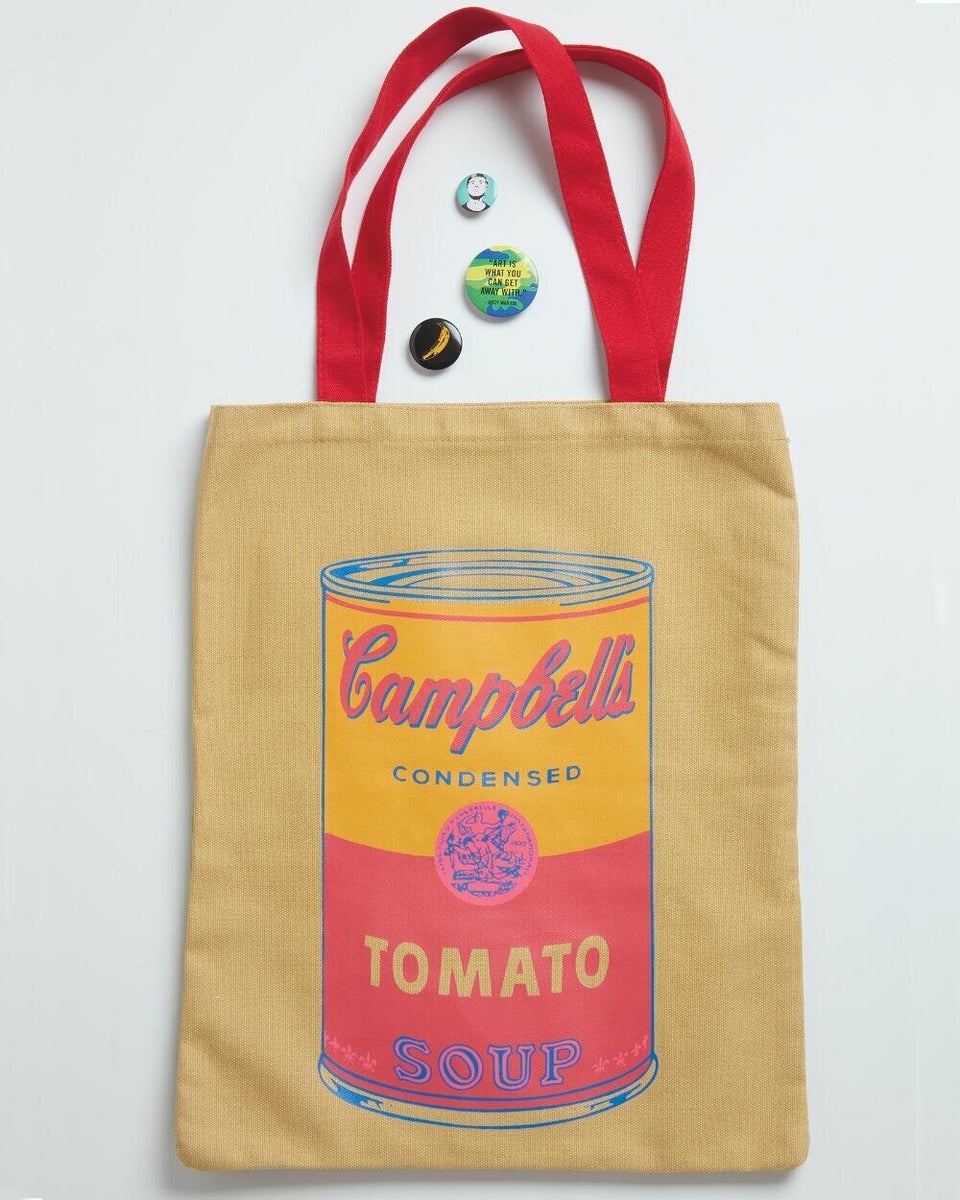 The Smithsonian Store
A puzzle that makes its own little museum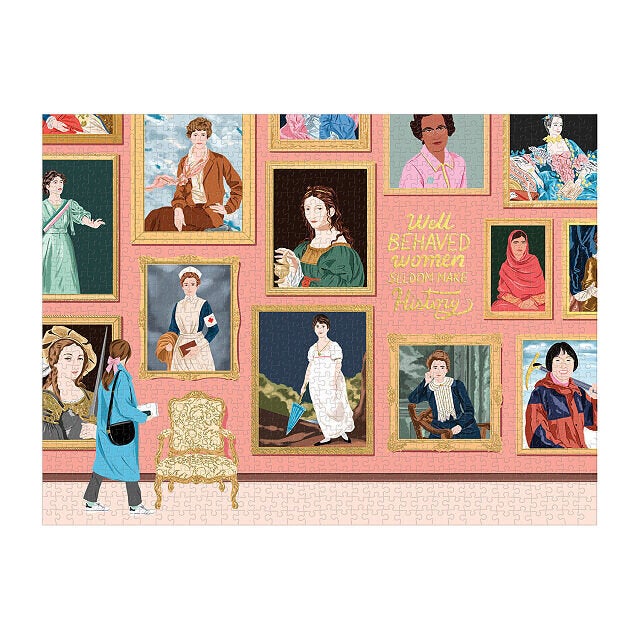 Uncommon Goods
A set of masks that'll make an impression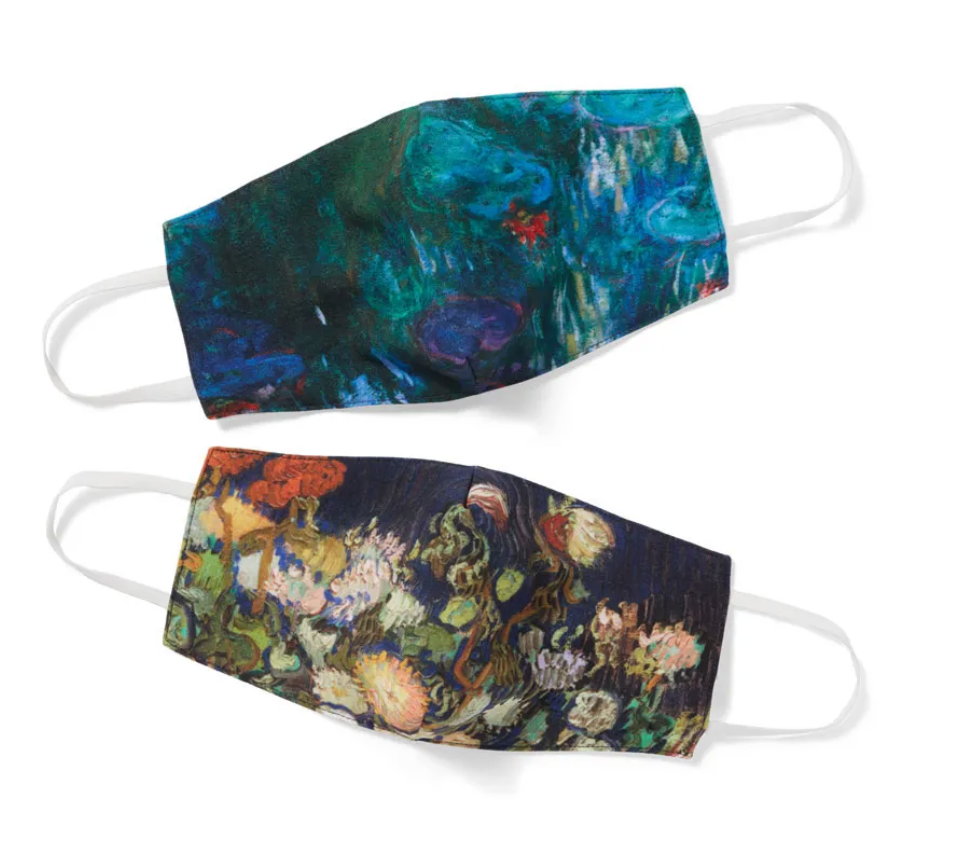 The Met Store
A bold French press for coffee with a lot of body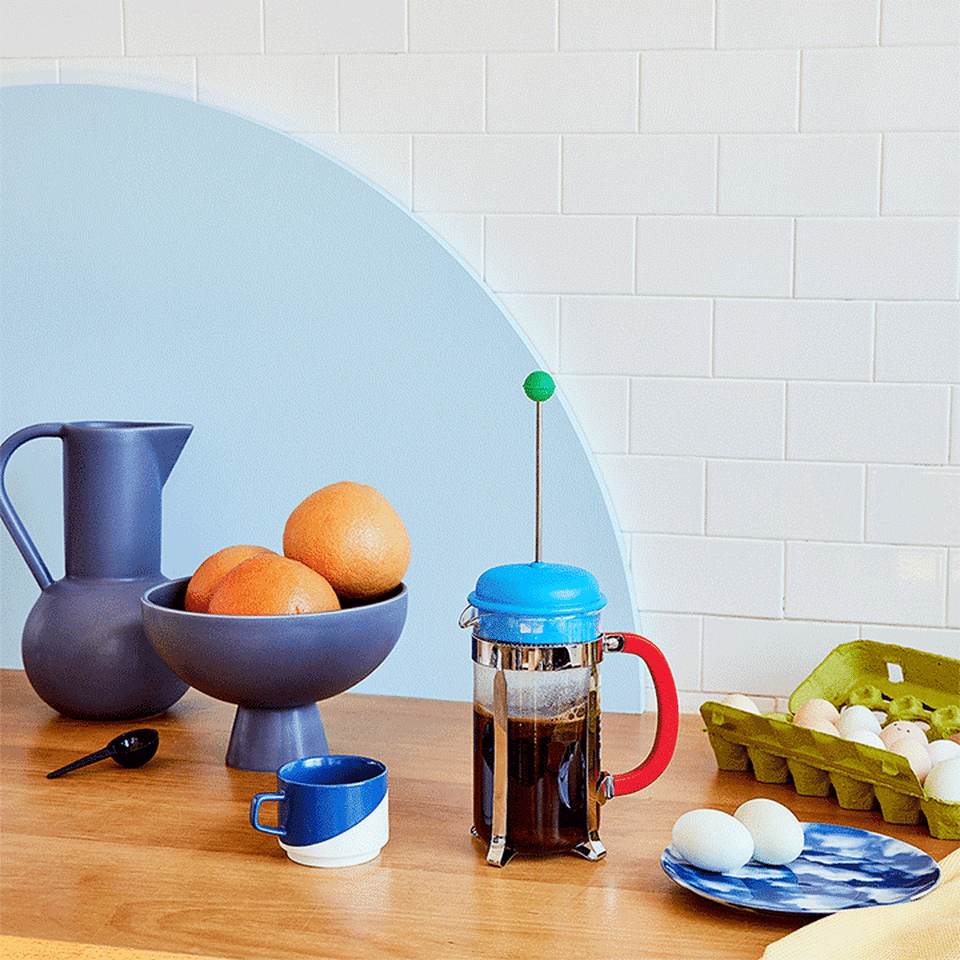 MoMA Design Store
A set of stained glass coasters from Tiffany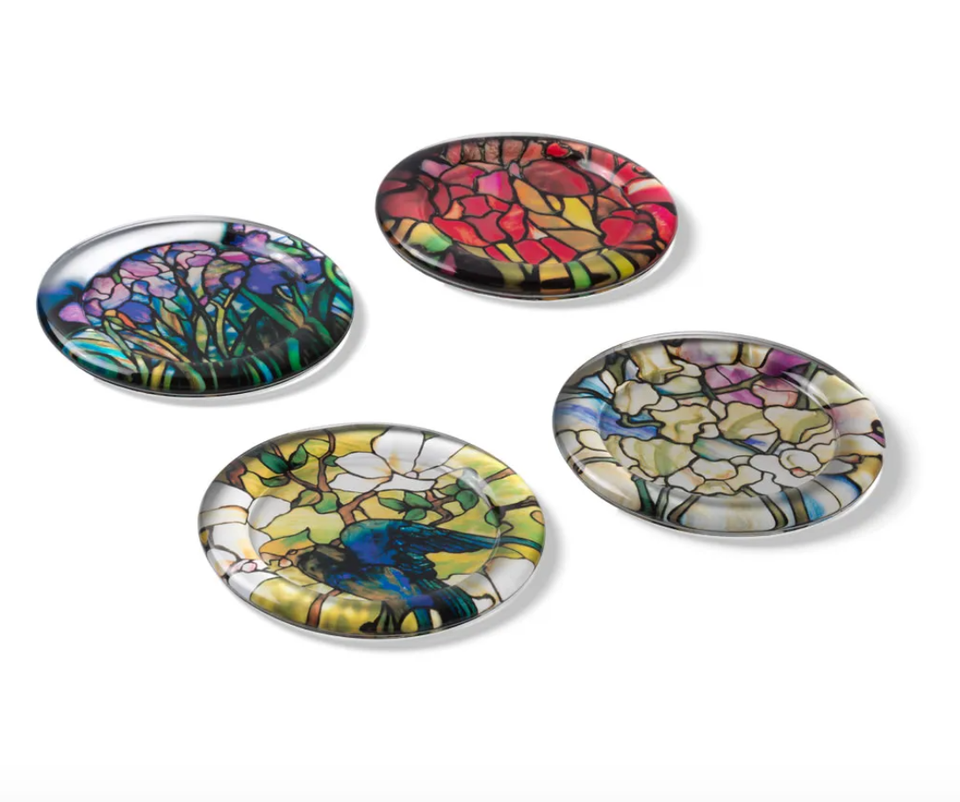 The Met Store
A pair of socks with painterly vibes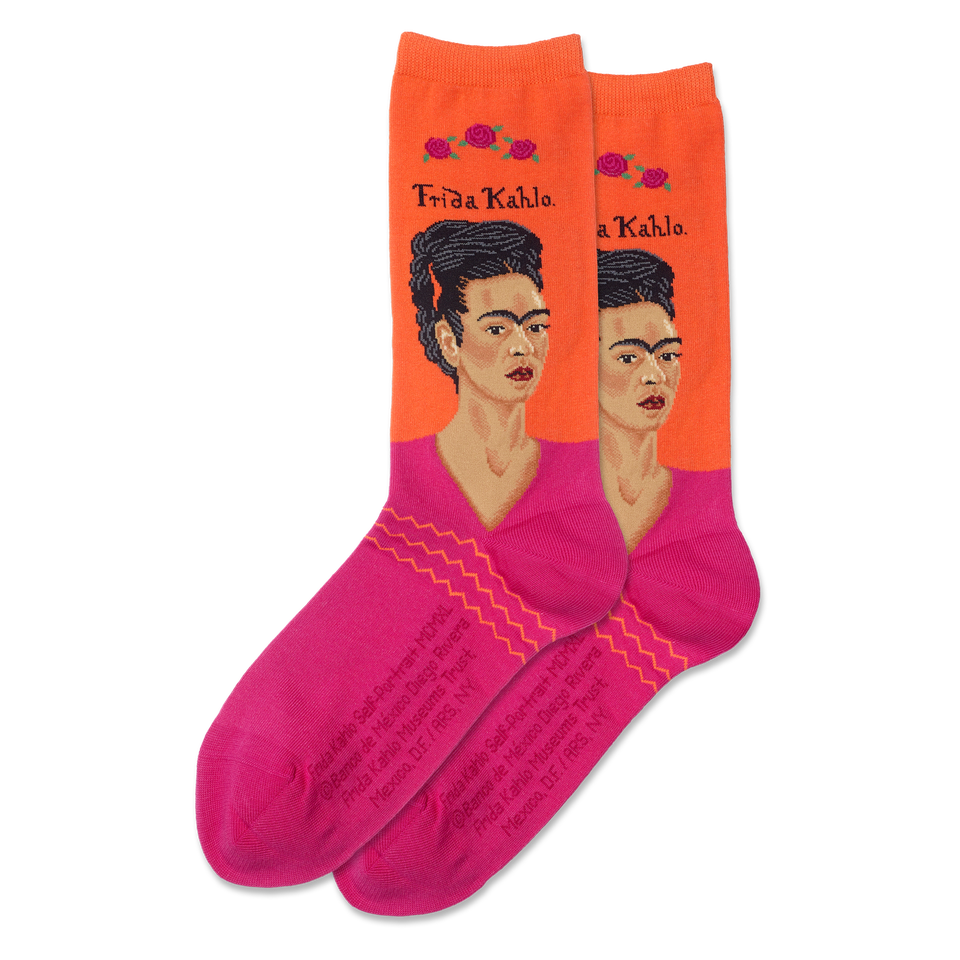 Hot Sox
A Met edition for beloved (or dreaded) Monopoly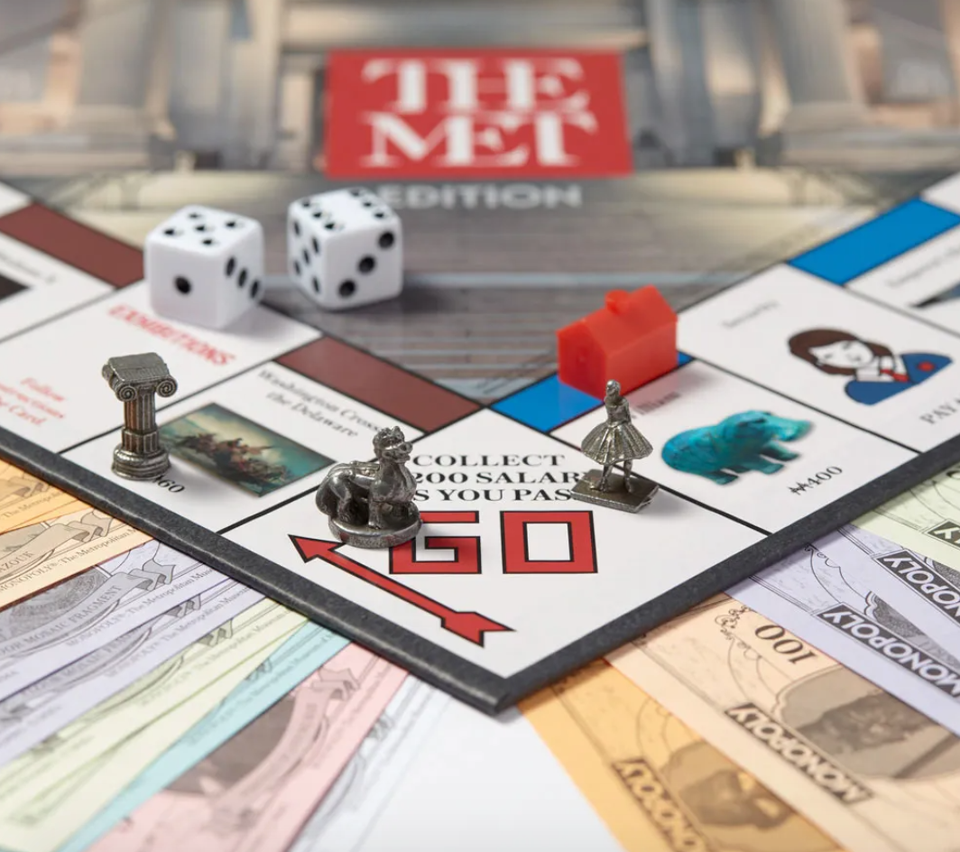 The Met Store
A collection of notecards for the friend who's trying to save the USPS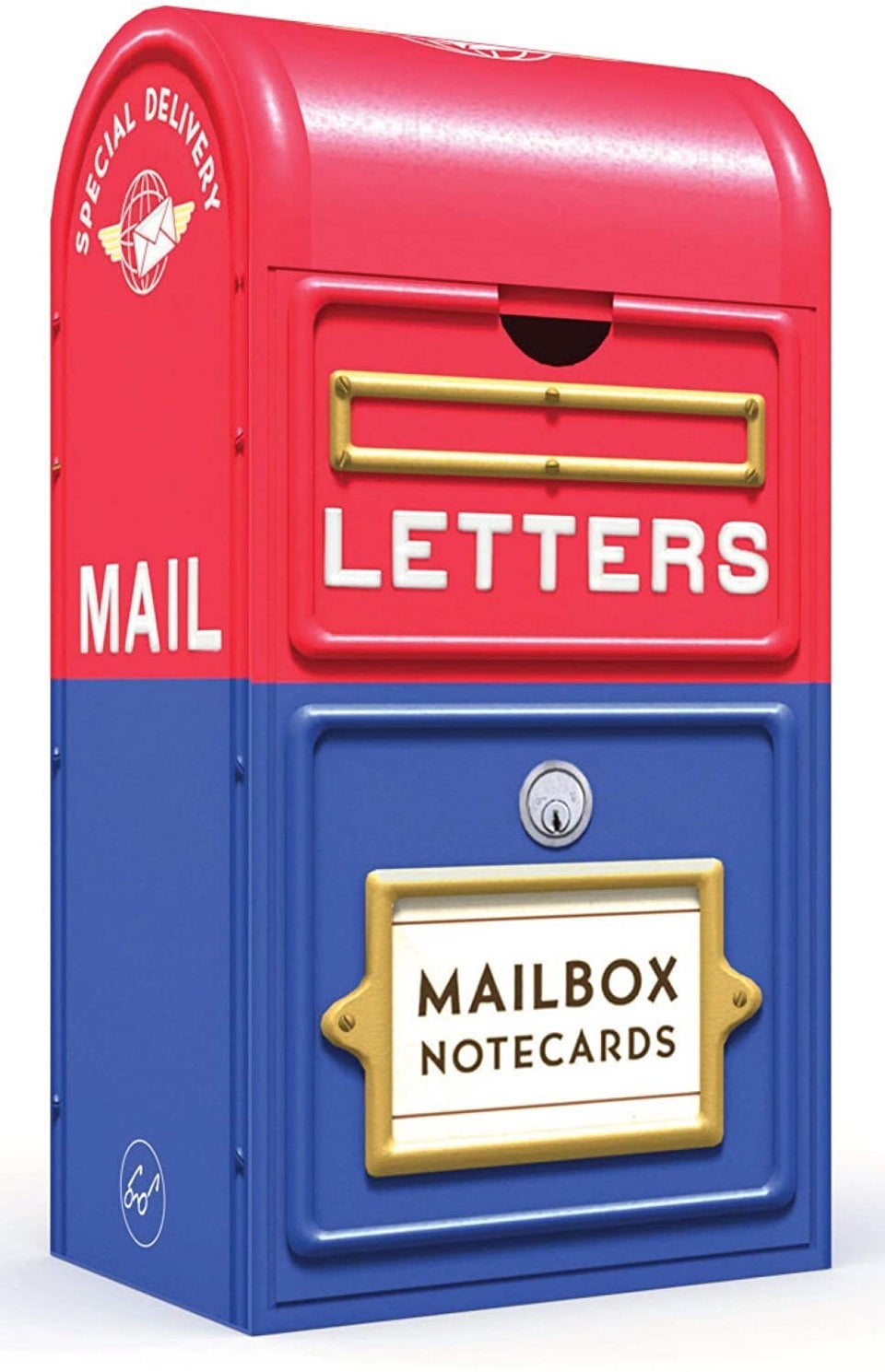 Amazon
A paperweight to have the world at their fingertips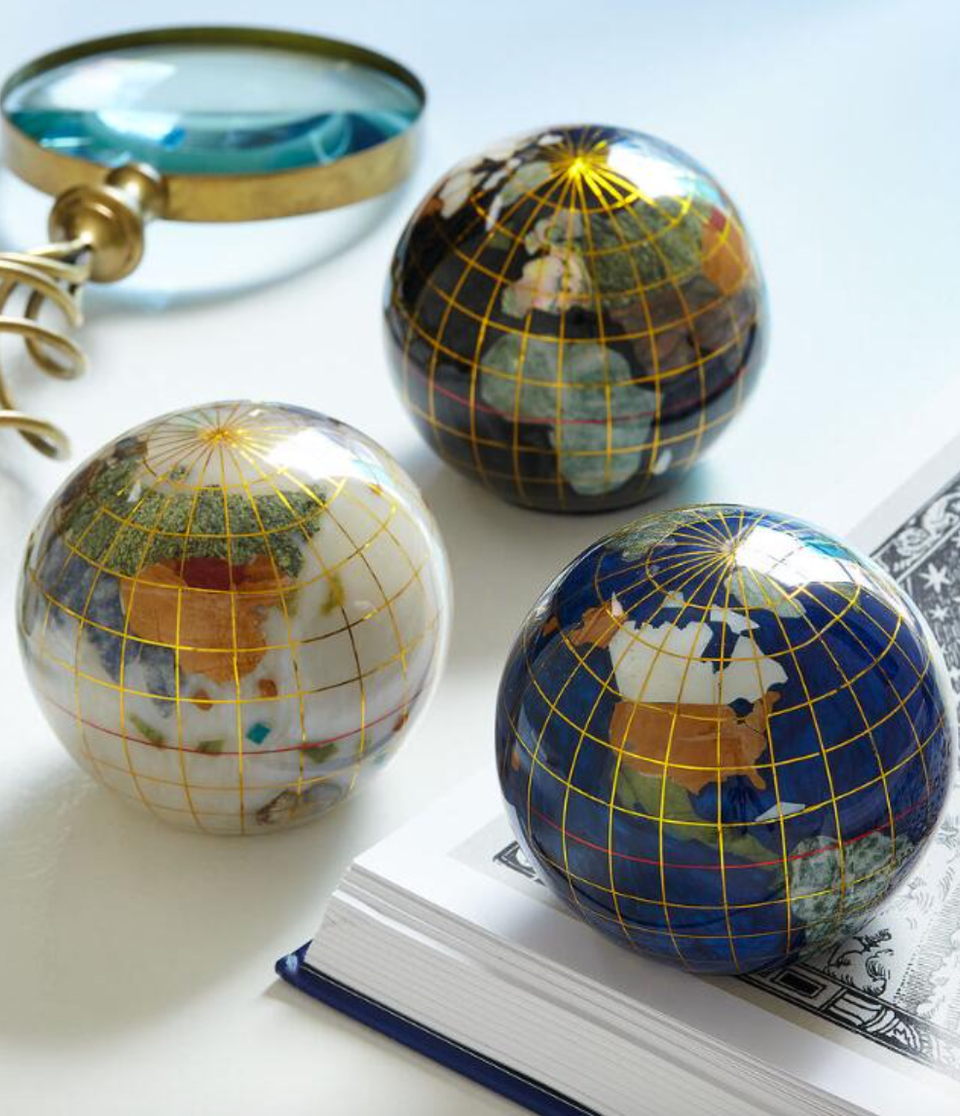 Smithsonian Store
A mug that's slightly surreal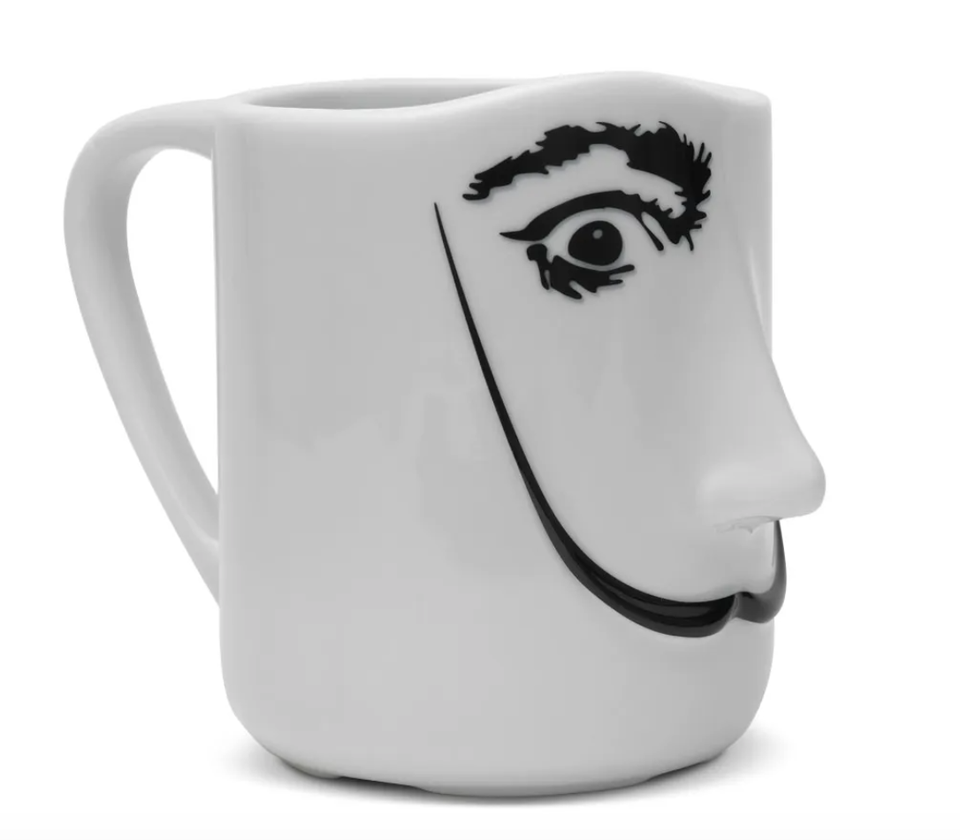 The Met Store
A set of salt and pepper shakers for the landmark lover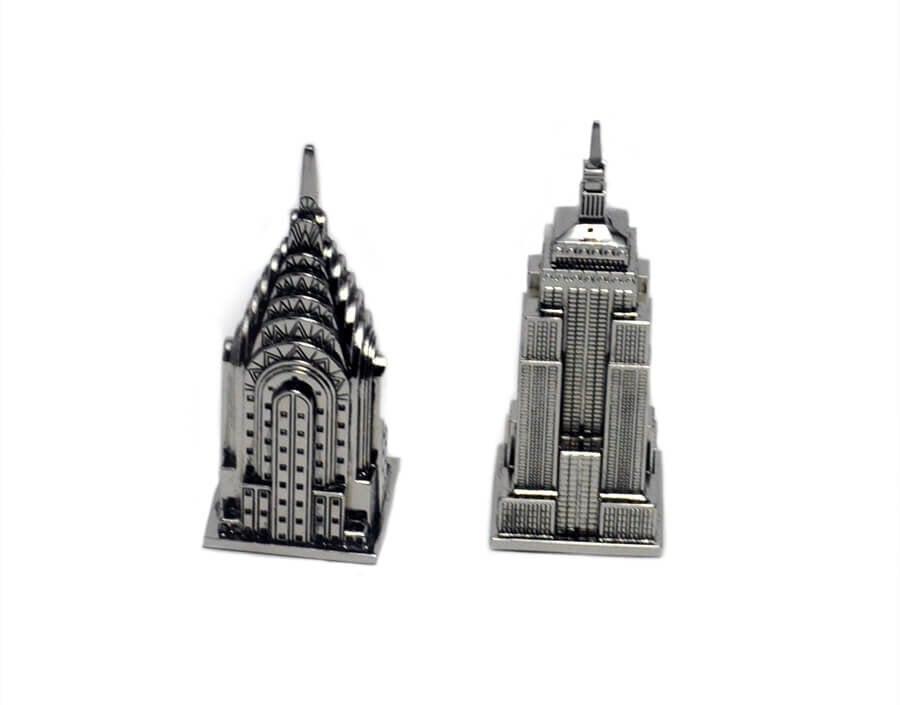 Tenement Museum
A doormat that's got a lot of architectural edge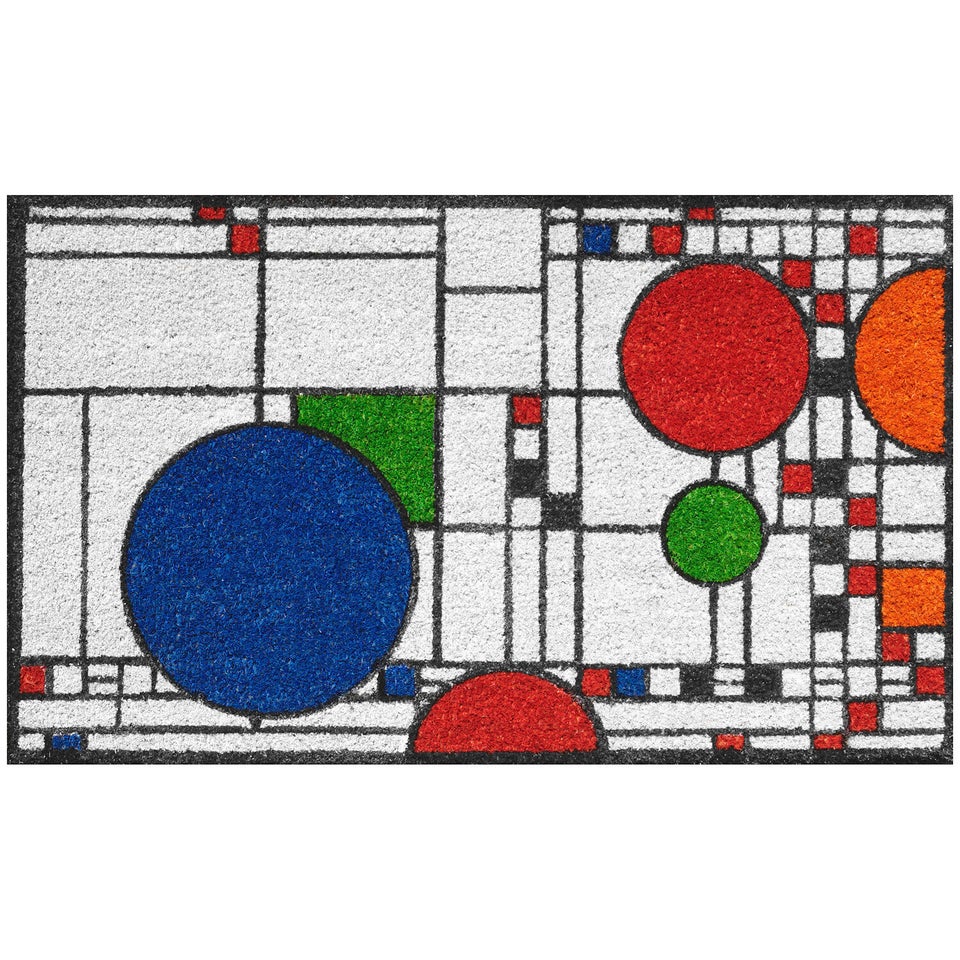 ShopPBS
A pair of pearl earrings that aren't traditional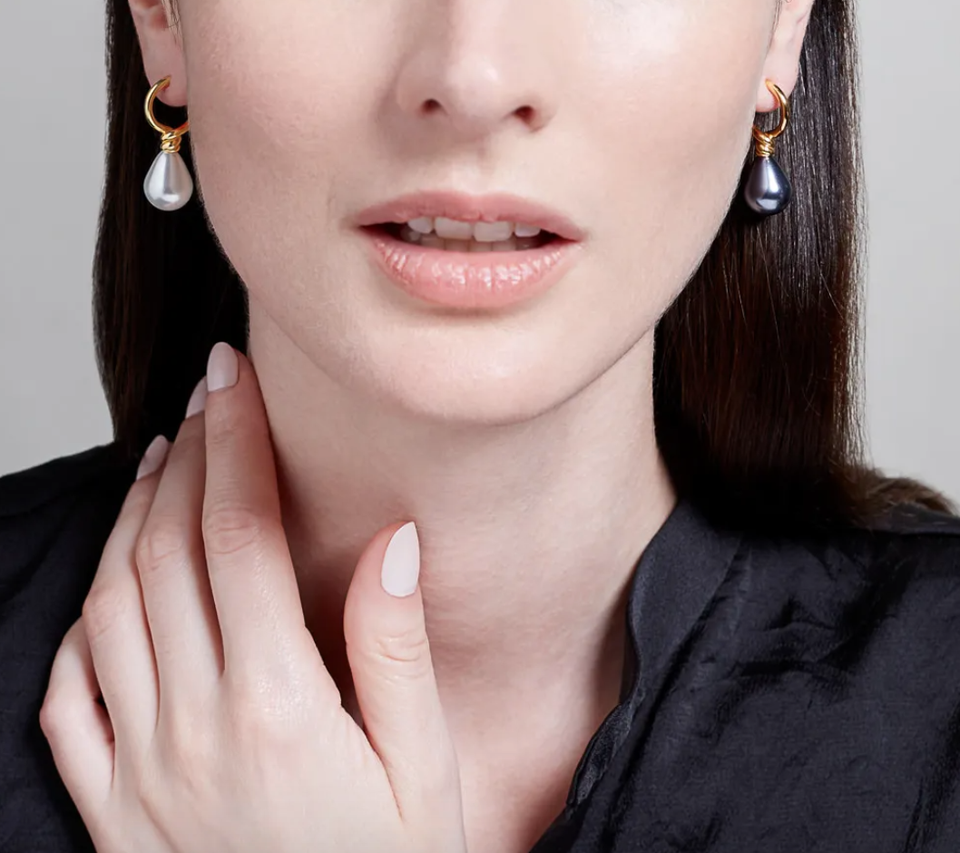 The Met Store
A statue that won't take up too much space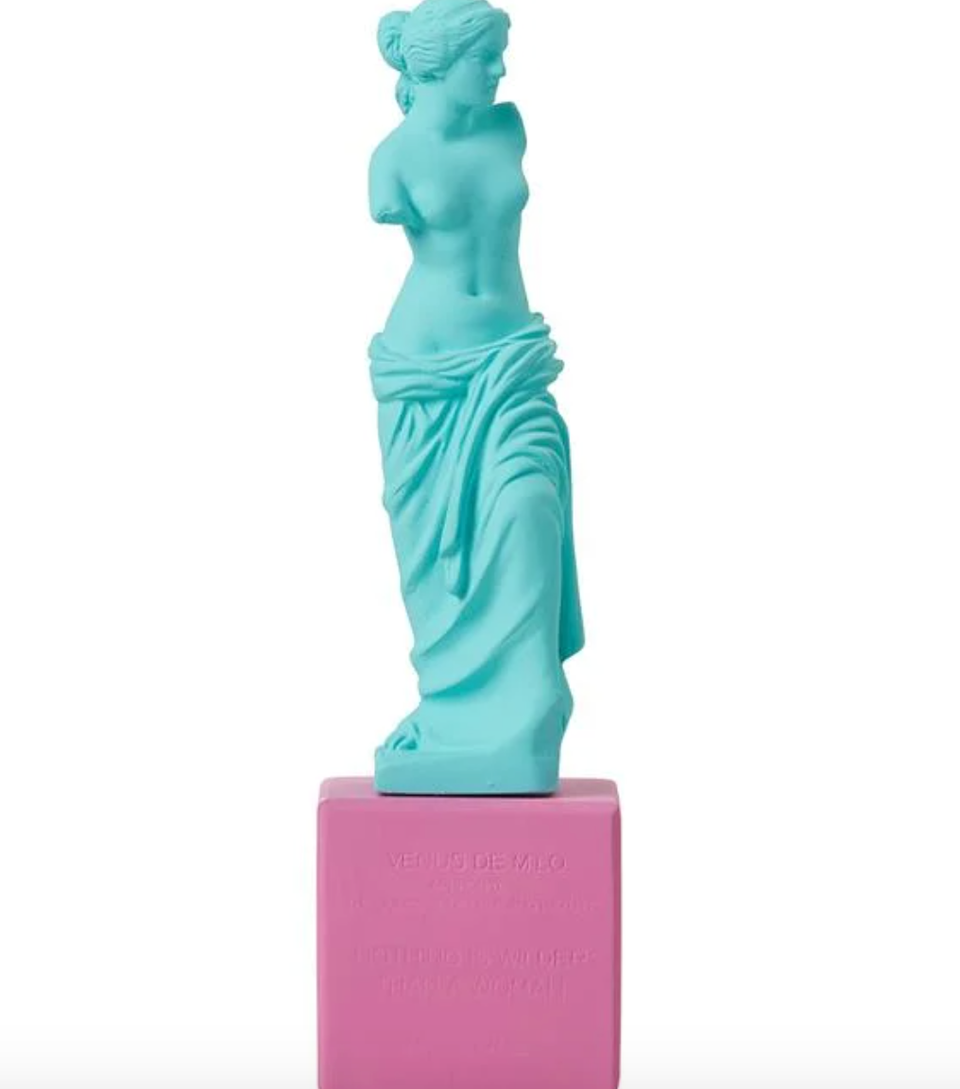 MCA Store
A sketching set to have whenever the creative mood strikes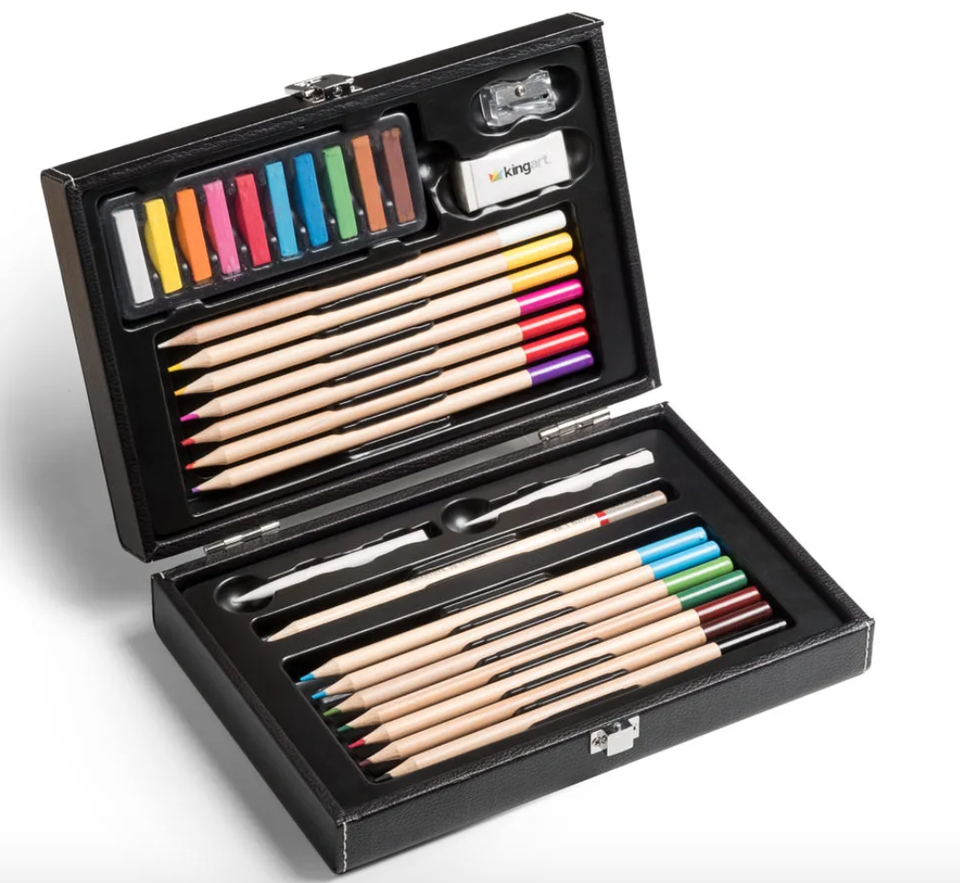 The Met Store
A coffee cup that features, uh, some pretty bad art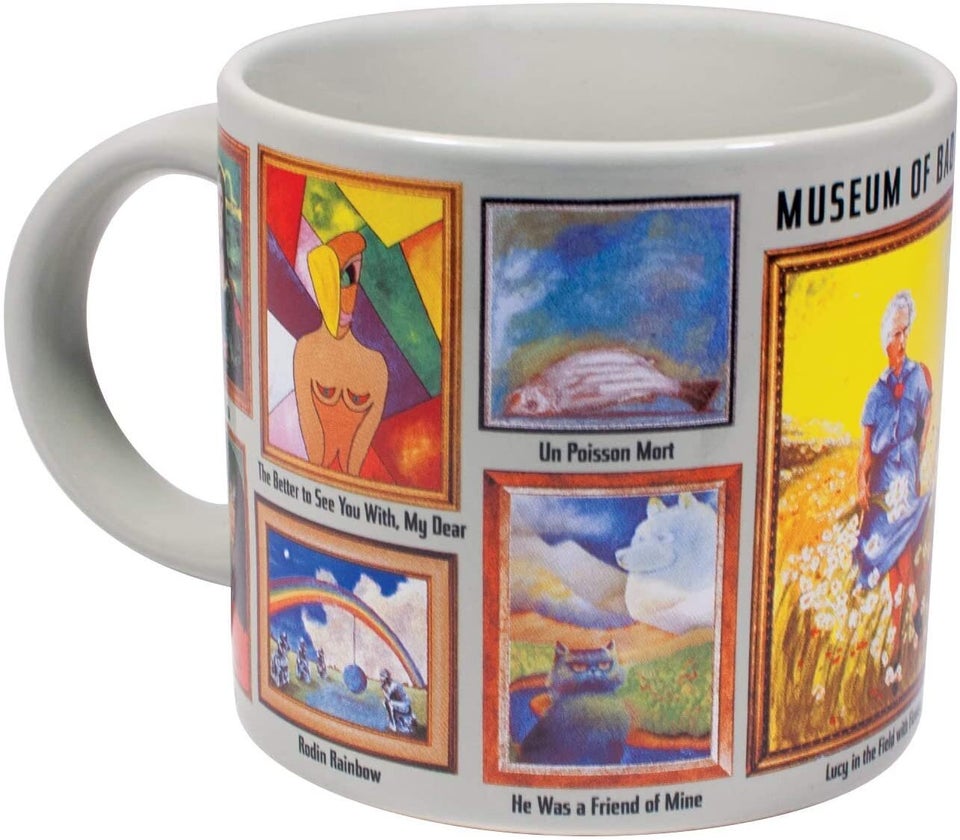 Amazon
Insect decor that won't bite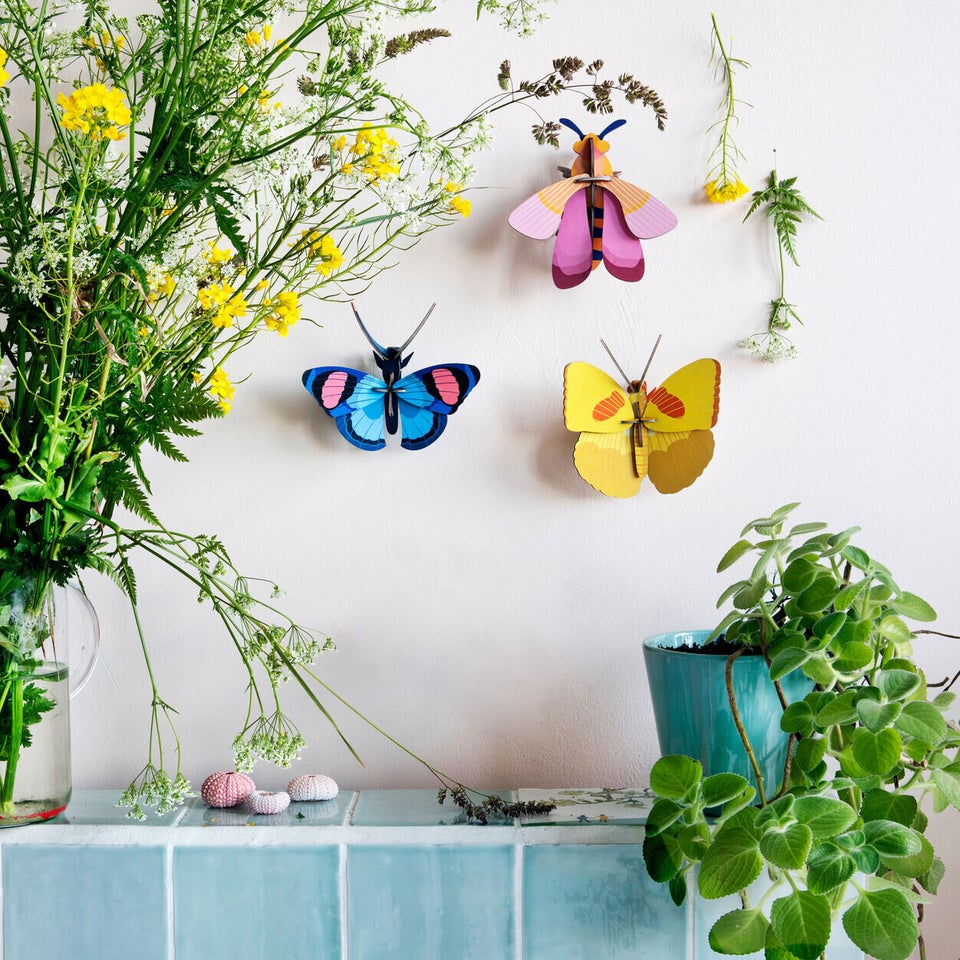 MoMA Design Store
A journal with a bit of Baroque flair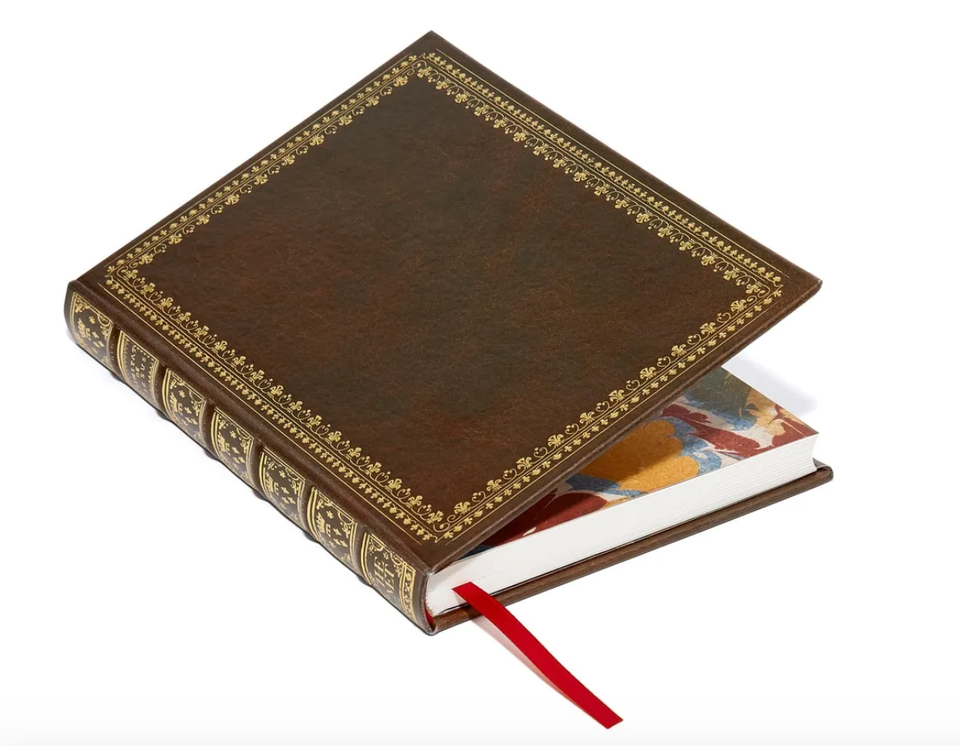 The Met Store
A pair of sneakers that are ready for a stroll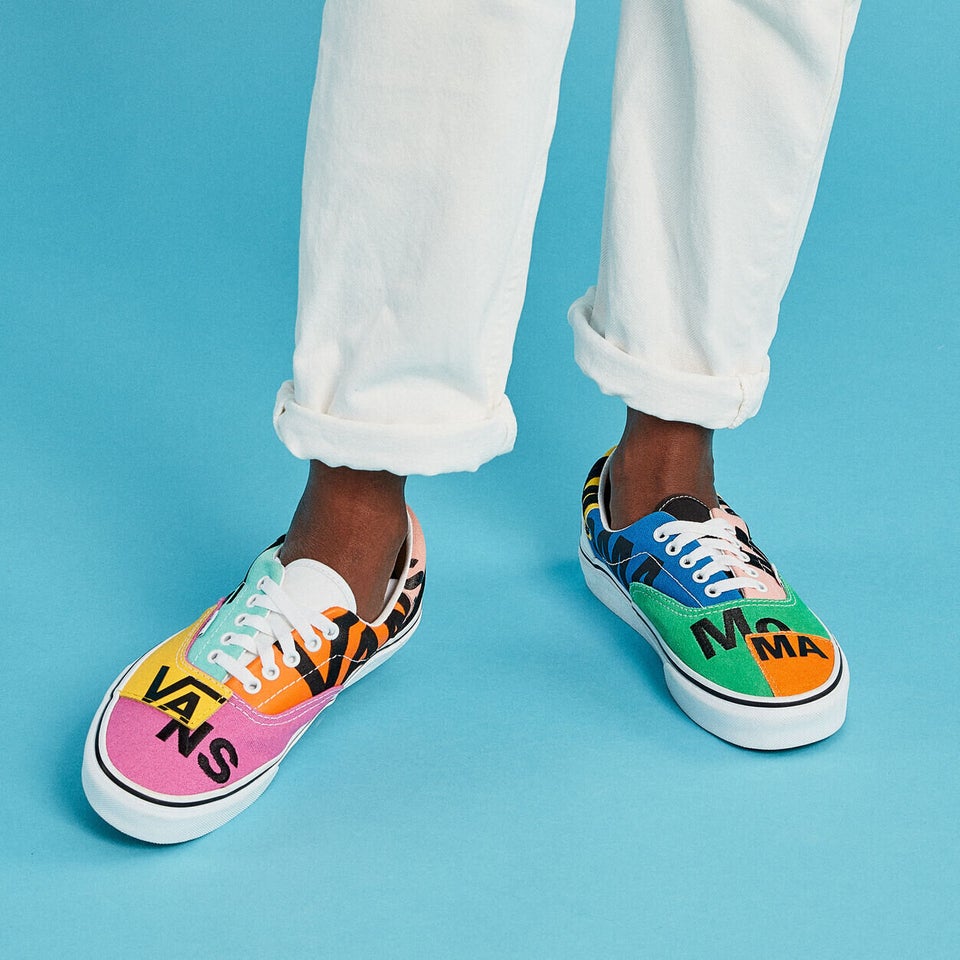 MoMA Design Store
A T-shirt with a friendly reminder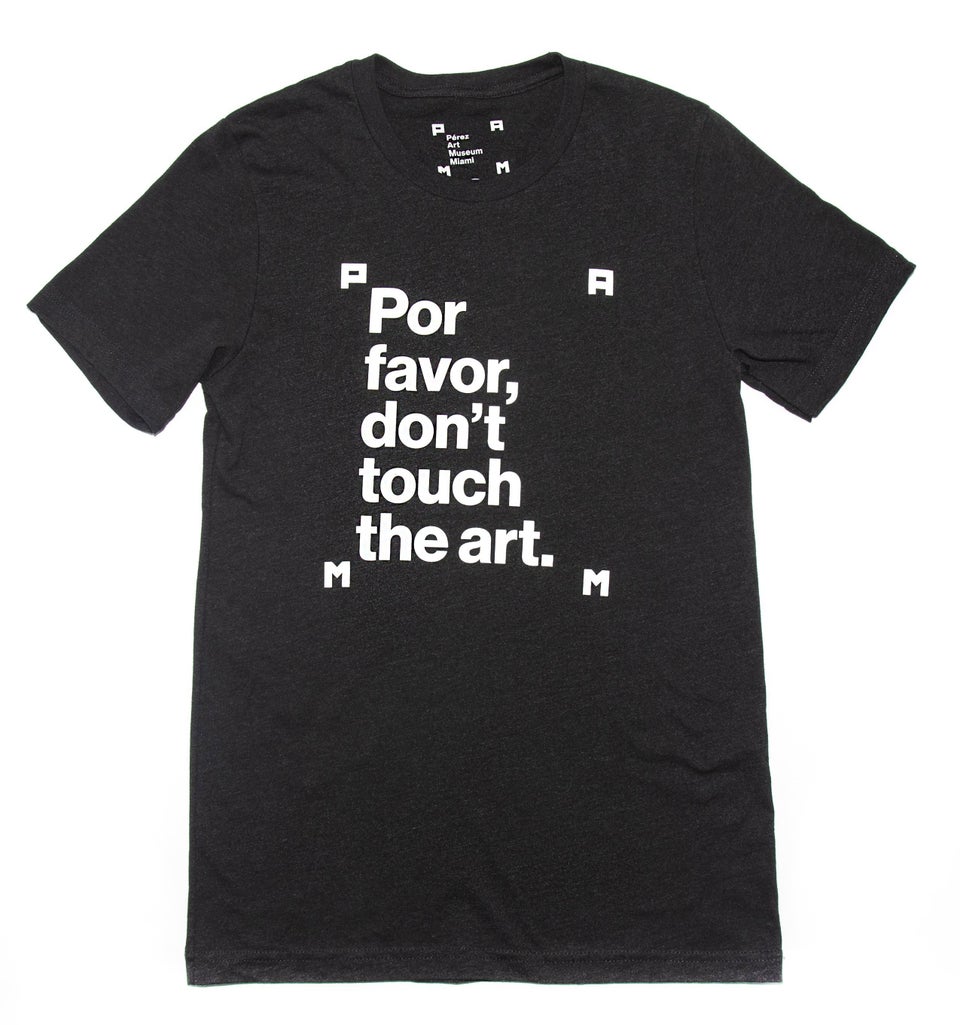 PAMM Shop