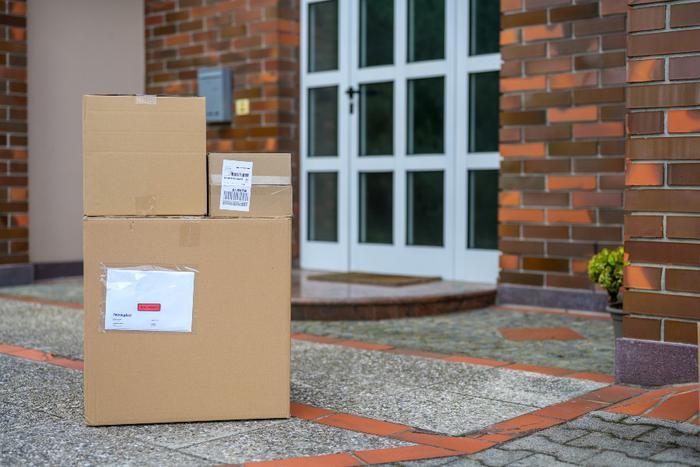 Walmart has announced that it's giving consumers the option of returning orders without having to leave their home. In a blog post on Monday, the company said it's teamed up with FedEx for a new service designed to make returning items a "hassle-free" experience. 
"Now, customers can schedule a return through our new service, Carrier Pickup by FedEx, which is an incredibly convenient way to make that unwanted gift *magically* disappear," Walmart said. "Even more magical, this new return option is not only super-easy but also free, and here to stay beyond the holiday season." 
To use Carrier Pickup by FedEx, customers can print out a shipping label from Walmart's website, then schedule a time for FedEx to pick up the unwanted item. 
The service is free for items shipped and sold via Walmart.com. The retailer noted that the service is available to "all customers where FedEx provides Small Parcel Pickup service." Walmart customers can still choose to drop off their returns at FedEx locations instead of using the pickup service. 
Changes to in-store return process 
Walmart said it's made several changes to its normal in-store returns process in order to keep customers safe and maintain social distancing during the pandemic. 
Customers can start their return online via the Walmart app or website to cut down on time spent in line. At many stores, Walmart said it will open alternative return locations to help keep customers distanced from others in the store. 
"Top that off with more good news for customers: No matter how customers choose to return the item, we've worked hard to speed up the time frame for which customers get their money back," Walmart added. "For many online returns, refunds will be credited to customers' payment account sometimes as soon as the next day, and same day for in-store returns."